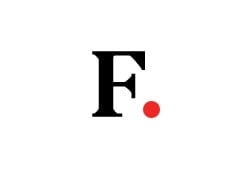 Startups
Mature is as mature does. As long as the entrepreneur is engaged in knee-jerk reactions to situations instead of redundancy planning, as long as he creates contingencies instead of planning for them, as long as he 'copes' rather than strategizes, he is a kid stuck in a time warp.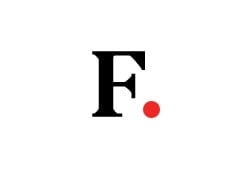 Startups
It was not such much that the new hires had stopped performing but the old hands were preventing the new hires from performing.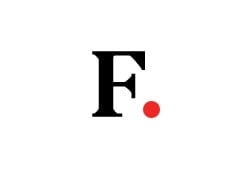 Startups
OB is the foundation on which management education is built. Management is called the bastard science because it does not have a single original concept and everything is borrowed from other sciences, predominantly social sciences.