Entertainment
Over 10 feature films across 42 years, the Star Wars franchise has captured the mind of the public like no series before.
Entertainment
Today, five films later, Tom Cruise's Mission: Impossible series is arguably the most complicated, enduring and influential action franchise.
Entertainment
1994 was a golden year for Tamil cinema since it gave the audience hits like Karuthamma, Kadhalan, IPS, Seevalaperi Pandi, Amaidhi Padai and Jai Hind.
Entertainment
If you were to go to the movies only on the occasion of Vishu, it would be hard to charter its course over the years. The unprecedented grip of the New Wave Tamil cinema and its influence would hardly register a blip.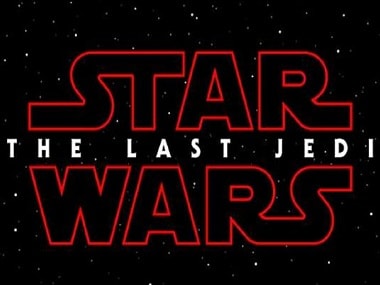 Entertainment
The Last Jedi is the sequel to the 2015 space adventure The Force Awakens. The film will mark completion of 40 years since the first Star Wars movie.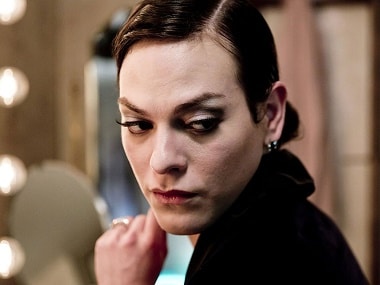 Entertainment
In A Fantastic Woman, Sebastián Lelio ably directs Daniela Vega, who plays a trans woman simultaneously dealing with her lover's death and discrimination.
Entertainment
In The Hungry, an Indian adaptation of Shakespeare's Titus Andronicus, Naseeruddin Shah and Tisca Chopra go head to head as the heads of industrialist families
Entertainment
Chavela, a warm documentary on Chavela Vargas, is a riveting portrait of the great Mexican singer that mixes her heart wrenching songs with some intimate interviews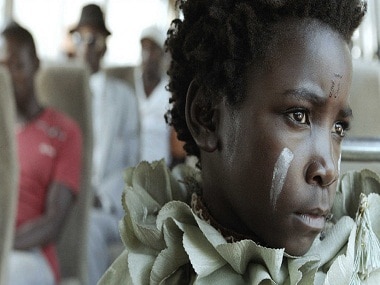 Entertainment
Zambia-born director Rungano Nyoni's I Am Not A Witch is elevated by its nuanced direction, masterful camerawork and invested performances.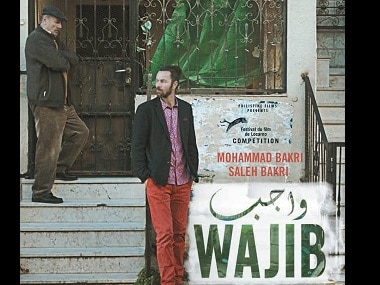 Entertainment
Through Wajib, Annemarie Jacir tells a heartwarming story of a father-son relationship, laced with humour. Of noteworthy mention is the portrayal of Nazareth
Entertainment
When Blade Runner premiered in 1982, it polarised critics and bombed at the box-office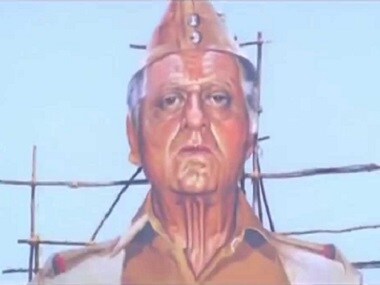 Entertainment
In the last scene of Indian, Kamal Haasan's character Senapathy says, "I will be back whenever evil returns". Will that be the take off point for the sequel?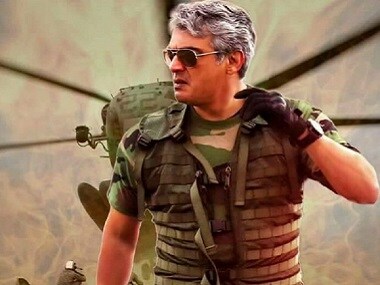 Entertainment
As Vivegam completes 25 days in the theatres, examining Ajith's superstardom