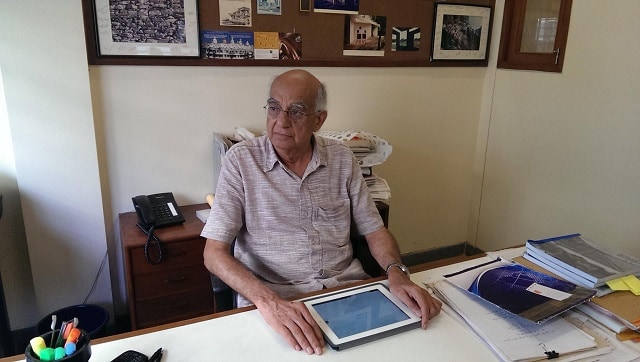 Lifestyle
Kamu Iyer's observations present us with an alternative genealogy to understand Mumbai as it is today, writes Mustansir Dalvi.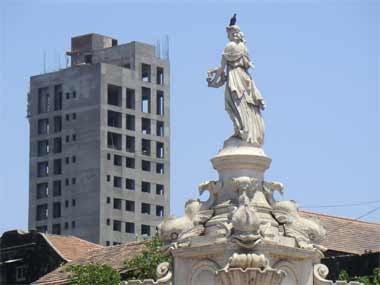 Blogs
The Existing Land Use (ELU) Plan of Greater Mumbai which the city's civic body uses for planning is considerably different from the realities on ground. What does this mean for Mumbai?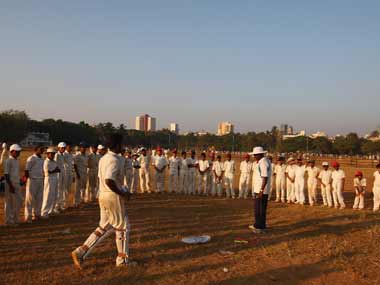 Blogs
While most of Mumbai's regional political parties have taken up the cause of preventing Shivaji Park in central Mumbai being declared a heritage site, they ignored how important the area is to the Marathi culture.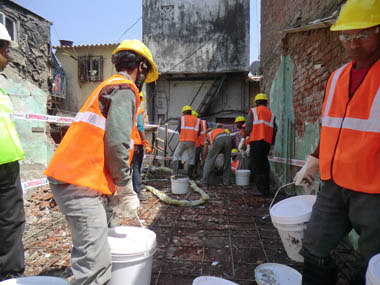 Blogs
In Mumbai, where 60 percent of the population builds for itself, a cement company has changed the construction paradigm and given those in slums a real, quick shot at middle-classdom — a pucca house.
Blogs
The Kuber Sarup ordeal tells you that your body, in public, is not your own. If at all it needs to be outdoors, it must be positioned appropriately. Ideally, the city implies — stay at home.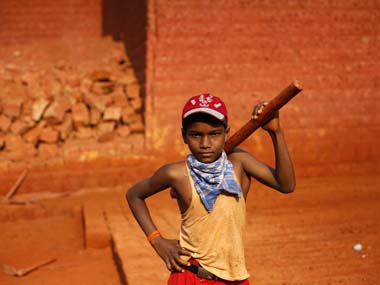 Blogs
None of the rules of a quality brick apply to any Mumbai brick. But then, if the supply end is poor to start with, how could the constructed edifice be otherwise?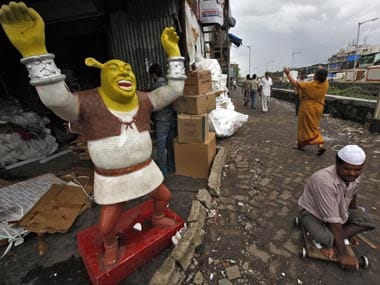 Blogs
From tent cities to pucca neighbourhoods, slums possess a sense of order from their beginnings. Yet labelled 'difficult' areas by the SRA, the slums can deal with demolition but not the finality of rehabilitation.
Economy
The city's architecture defies climate. For Mumbai's high-rises, the need to be tower-like, an icon splashed on front page ads of national newspapers, is the problem.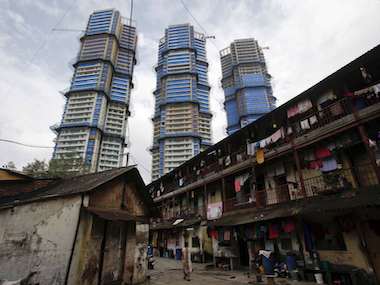 Blogs
Walls, railings and boundaries make Mumbai's public spaces less accessible than they could be.