India
In all, about 58,000 labourers from other states are stranded in Jammu and Kashmir, according to a survey by the Union Territory's labour department.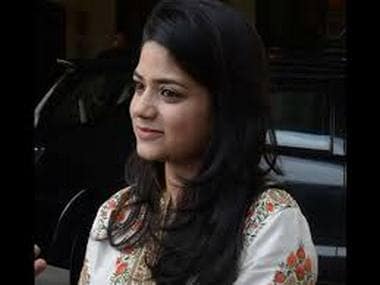 Politics
Even as the current political leadership in Jammu and Kashmir faces a time of crisis, new young faces are trying to create a niche for themselves.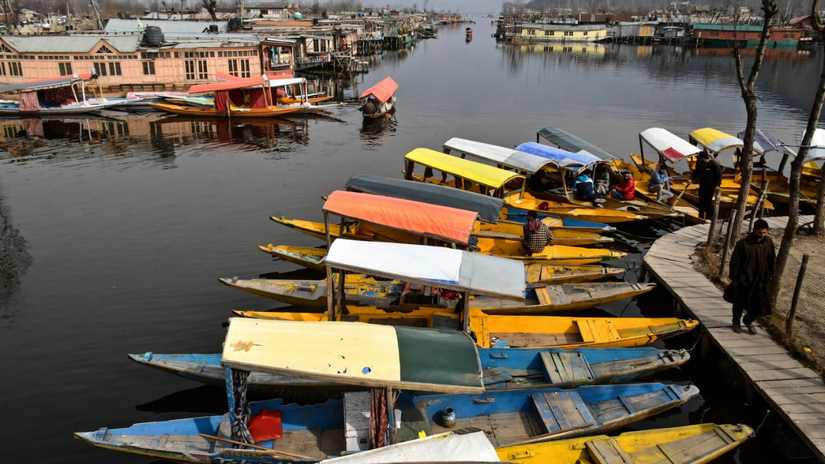 Politics
Though the Jammu and Kashmir government claims it makes all efforts to preserve the Dal Lake in Srinagar, there is little proof of effective implementation on the ground of cleanup projects.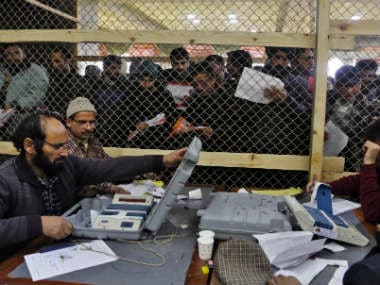 Politics
The Jammu and Kashmir governor has announced local body and panchayat polls for later this year; the Lok Sabha elections will be held next year; and the Assembly elections will have to be held if the governor dissolves the current Assembly.