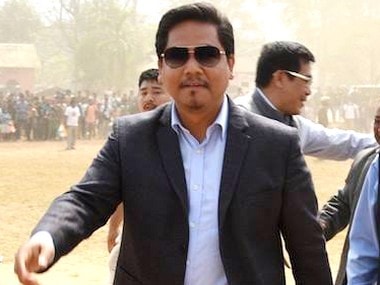 Politics
It has never been easy to keep a coalition govt stable in Meghalaya & evidently, Conrad Sangma has a tough job at hand to keep the allies happy behind him.
Politics
Congress is facing an uphill task in Meghalaya while the BJP hopes to acquire a share of the power riding on the shoulders of its new ally NDPP in Nagaland.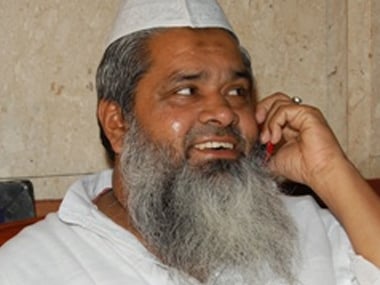 Politics
In the last Assembly election, the BJP understandably adopted a belligerent posture against the AIUDF projecting Badruddin Ajmal and his party as the messiah of illegal Bangladeshi Muslim migrants.