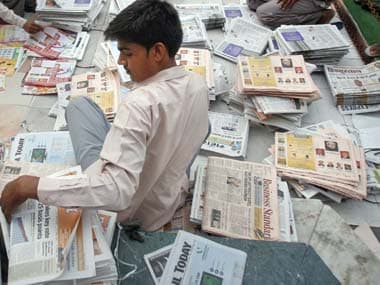 India
Fake news - the phrase of the times we live in. So much so that it is the one dominant phrase even in the limited vocabulary of a sitting US president.
Politics
The BJP's resounding victory in the Uttar Pradesh Assembly election is the result of a mix of carefully crafted campaign and electoral management strategy spread over a year, involving organisational restructuring, youth mobilisation, farmers outreach and effective use of state-of-the-art technology through traditional and new media.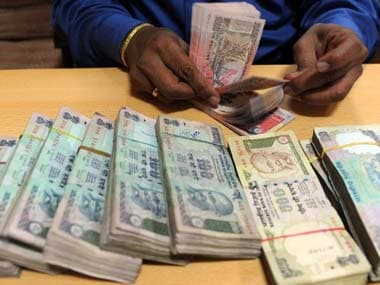 Business
The Reserve Bank of India is not giving enough cash to public sector banks, says All India Bank Employees Association, Vice-President, Vishwas Utagi.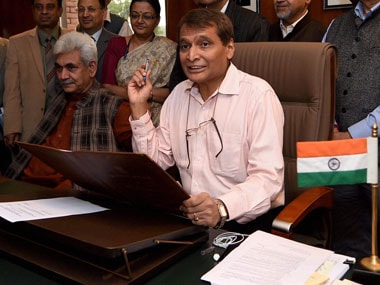 Budget 2015
Ways to bring in more local and foreign capital, monetize assets, cut costs, promote more indigenous manufacturing, improve access to low-cost funding, boost governance by overhauling IT infrastructure as well as forming an independent authority to decide on rail tariffs would be key on observers' minds.
Budget 2015
Clarity around definition of export turnover and total turnover for computation of tax exemption in the Budget will help resolution of tax-related disputes, said brokerage house Morgan Stanley in its report on Budget expectations of various industries.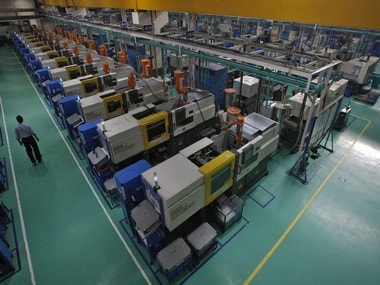 Business
capitalization of eight of the Tata Group's smallest listed firms combined is smaller than that of automotive products' manufacturer Motherson Sumi.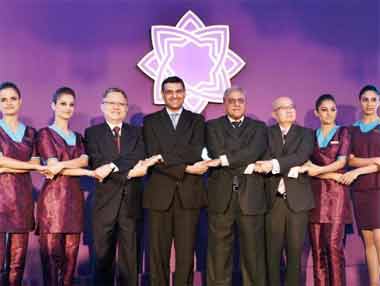 Business
Yeoh has been banking on an exponential change in the demand curve and says his airline is well positioned to cater it when greater disposable incomes lead to an explosion in air travel.
Business
In what could act as a further flashpoint for equities that appear to have run into nervousness of late, most analysts have muted expectations from the set of third-quarter earnings India Inc will start reporting from tomorrow.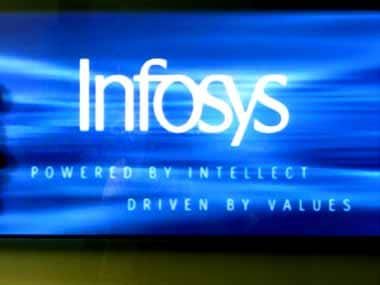 Business
In an interesting report, analysts at Motilal Oswal have put together the impact of Infosys' cash policy on key financial metrics, such as return on equity, which play an important role in impacting shareholder value.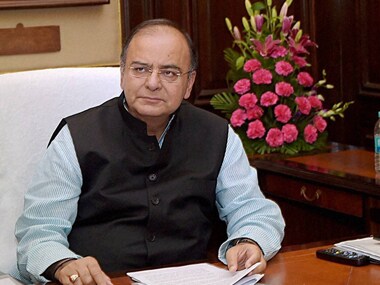 Business
Many observers were disappointed when Finance Minister Arun Jaitley, while presenting his maiden Budget in July last year, failed to make any significant announcements on key issues such as retro tax, goods and services tax, labour reforms, subsidies, steps to restart the investment cycle or boosting infrastructure.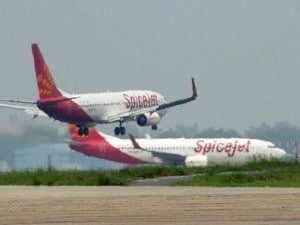 Business
There's nothing worse for a CEO than to wake up and find his company's name splashed for the wrong reasons on the front page of newspapers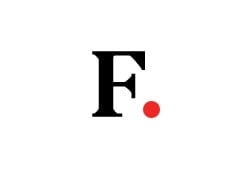 Biztech
FM has definitely upset technology companies by ignoring extension of tax benefits under the STPI scheme.