India
Global cuts in state funding are indicative of increased privatisation and commodification of education as a tradable product available for the student consumers.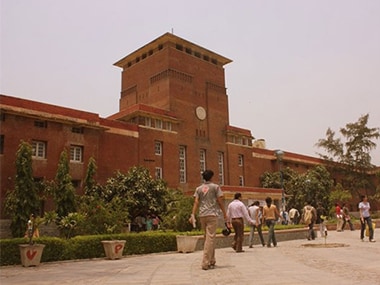 India
How safe are our public universities for religious minorities and Dalits? How accessible are they for the underprivileged who have limited financial resources to support their education? These are some of the pressing questions that need to be urgently addressed.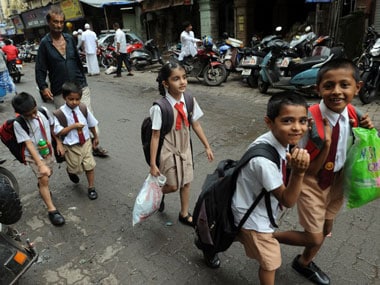 India
A week after the CBSE circular, the Brihanmumbai Municipal Corporation (BMC) also issued a strict warning to all private and government primary schools that they cannot make it compulsory for parents to purchase any school material from them or any selected vendor.