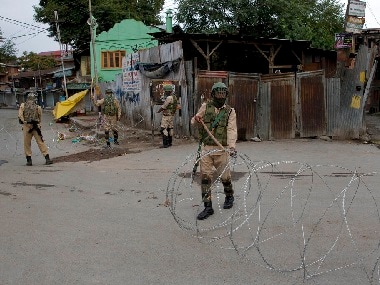 India
The government is however prepared for the long haul and would not relax its grip until a peaceful situation prevails, which is unlikely in the foreseeable future owing largely to lack of political engagement with mainstream political parties.
India
The central government is substituting regular budgetary outlays with this cess and a part of education cess is diverted elsewhere.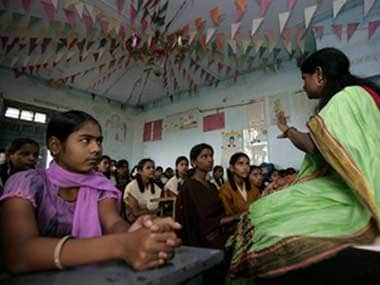 Business
The establishment of private universities and colleges is viewed as a profitable venture; and, proliferation of such institutions tends to promote commercialisation of education.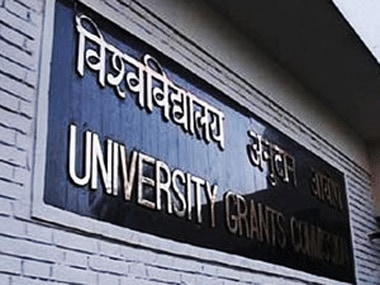 India
DP Singh, the new UGC chairman, must try & fulfil its mandates of allocating funds for university development and promoting quality of teaching & research.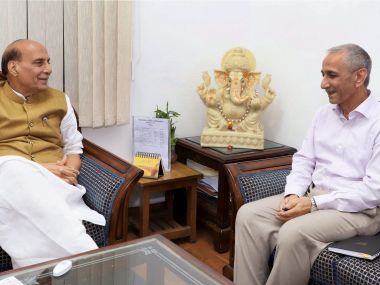 India
The problem in Kashmir is largely a political one and in this context the appointment of Dineshwar Sharma, who has no experience in diplomatic and political negotiations in resolving disputes as the government's special representative is an exercise in futility and an eyewash formality.