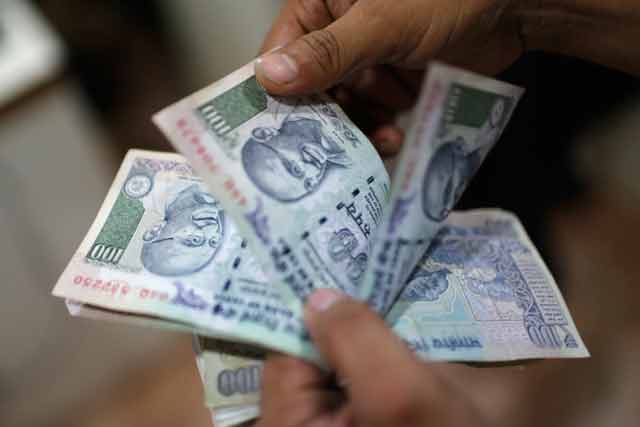 Business
Today the BJP, with a simple majority in Lok Sabha, is promoting substantial fiscal federalism but with the hope that this could be combined with the broader idea of promoting cultural nationalism. Indeed, it is a new kind of dialectics the Parivar may be working on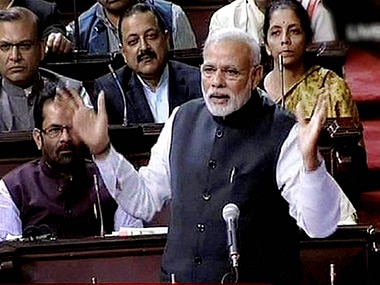 Economy
The farmers just don't trust the State agency as playing an honest arbiter or broker in implementing the new land acquisition ordinance. This is the real issue at stake. The idea of the State acquiring land on behalf of the private sector in big PPP projects of housing and industrial corridors as anathema to the ordinary farmer. Can the political class win their trust overnight? Not likely.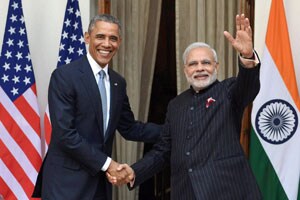 World
The broad road map for future strategic cooperation set out by the Obama-Modi joint statement is welcome and necessary. However, India must be very careful not to do this at the cost of its relationship with China.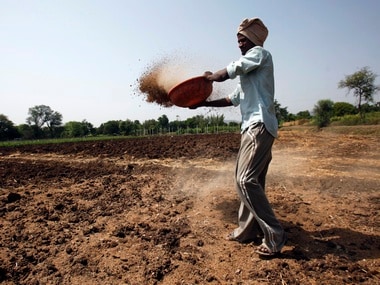 Business
Modi is particularly vulnerable because he had made tall promises to the farmers during his election campaign. He will soon be tested against his big commitments made to farmers.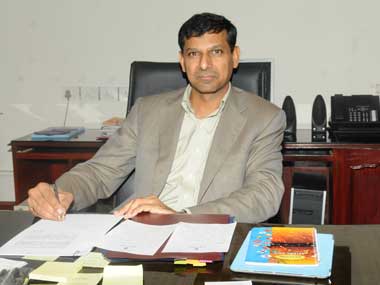 Corporate
RBI Governor warned the UPA about endlessly restructuring the bad loans of big business on the plea that this was in national interest. The UPA did not listen. Will NDA do the same?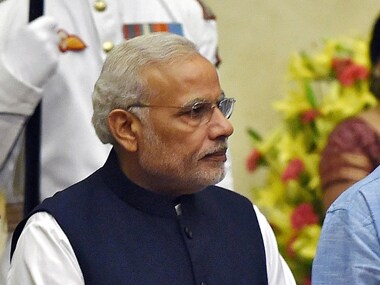 Politics
The new strategy of BJP seeks to further consolidate Modi's appeal among Dalits, Backward caste groups and the Jat community across North and Central India.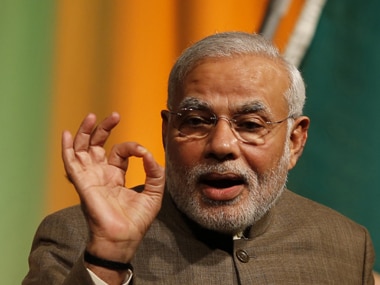 Politics
Modi has successfully used his high popularity rating to nationalize state elections. The outcome of Maharshtra & Haryana elections signify this phenomenon.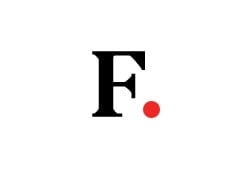 Economy
State PSUs were independently allotting blocks to private companies who mined the coal and sold it back to the state government at a much higher market price.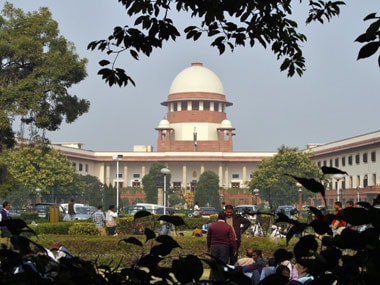 India
Many top jurists feel the new law on appointment of judges in the higher judiciary, passed by Parliament recently, will compromise the autonomy of the judiciary and give the political class a handle to appoint judges of their choice.
Politics
BJP chose to stand its ground in WTO even at the risk of being isolated among the developing countries probably because of Modi's promise of ushering in a new kind of political economy based on the thinking of "Gandhi, Lohia and Deendayal Upadhyay".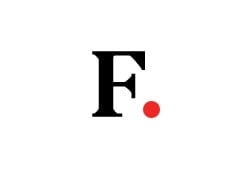 Economy
Modi will attempt to deliver high GDP growth. But make no mistake, his bigger obsession will be to politically consolidate the new social constituencies he has managed to attract under his leadership, especially from the other regional formations in the 2014 general elections.