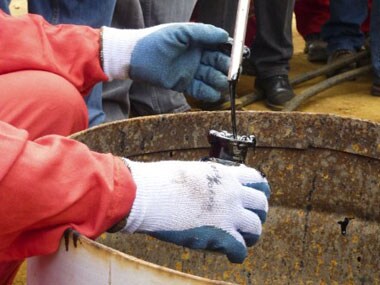 Biztech
No matter what the concerns about an imminent attack on Iran or Europe's woes, the charts indicate a bearish trend in crude oil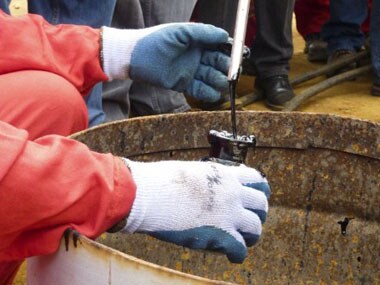 Biztech
No matter what the concerns about an imminent attack on Iran or Europe's woes, the charts indicate a bearish trend in crude oil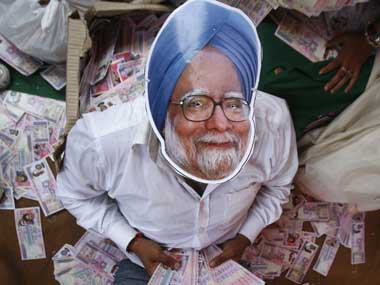 Biztech
If the RBI compromises and allows us to accept higher inflation, it is the same as destroying the real value of our savings, including PF and pensions.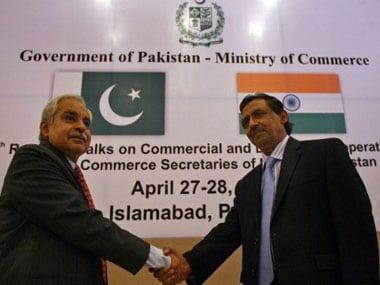 Biztech
The biggest gainer from Pakistan's decision to give India MFN status will be Gujarat whose ports are right next door. Dubai entrepot status will decline.
Economy
Investors can learn many things from Apple's success. One of those is to look from companies with a global reach and superb products.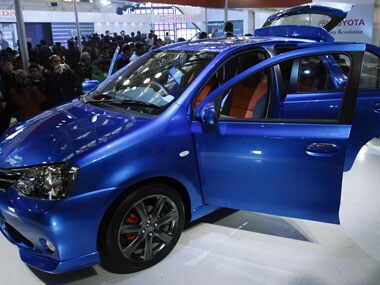 Economy
Japanese auto major Toyota today launched the diesel versions of its entry-level Etios sedan and compact car Etios Liva, priced between Rs 5.54 lakh and Rs 7.87 lakh (ex-showroom Delhi).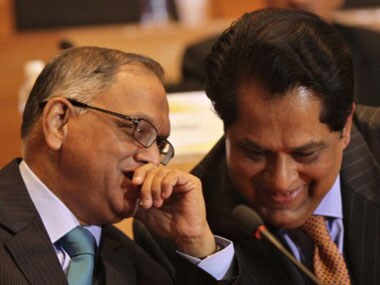 Blogs
As Narayana Murthy bid adieu to Infosys, what is surprising is the kind of risks he took in the early stages of the company's growth. His successors need to rediscover that original risk-taking ability.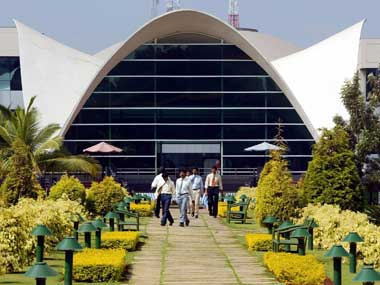 Business
The IT services business is all about energy. There is no rocket science; whatever one company tries the other company will copy. But momentum is one thing that is very hard to replicate.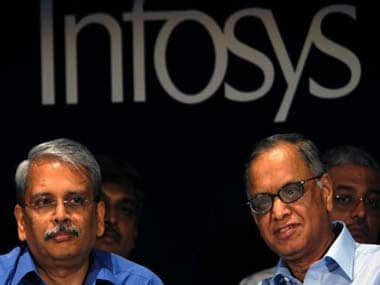 Blogs
Narayana Murthy's last Infosys AGM was for the most part lackluster, long drawn and hijacked by shareholders, but had its moments of entertainment and emotional drama.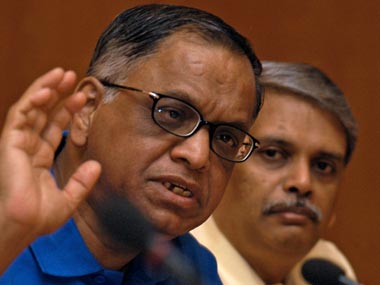 Economy
When announcing the appointment of D Shibulal as the next CEO of Infosys, the board failed to announce who will step into his shoes as COO. Was this done to ensure that no more succession contenders leave the company like Mohandas Pai?