Life
Sabyn Javeri, author of the high velocity political thriller Nobody Killed Her, expresses slight exasperation over her much-discussed debut novel being referred to as a "thinly veiled account" of Benazir Bhutto's assassination.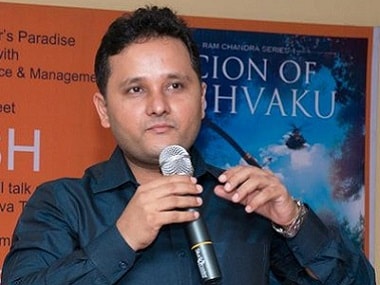 Life
Amish Tripathi recently spoke to us about his new book, Sita, The Warrior Princess of Mithila, the second in his Ram Chandra series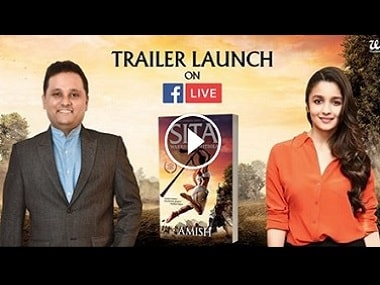 Entertainment
Amish Tripathi and Alia Bhatt got chatting over the trailer launch of his new book, Sita — Warrior of Mithila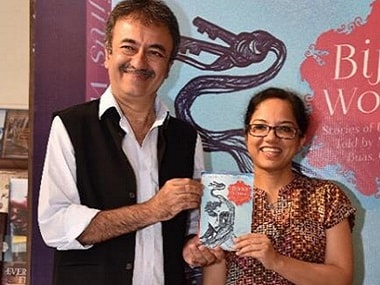 Life
In writing Bijnis Woman, Tanuja Chandra is also making an effort to highlight stories of women, who she feels are an underrepresented demographic.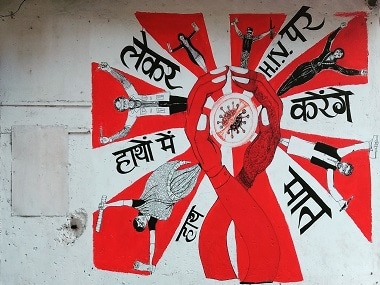 Life
The mothers of Kamathipura want to see their children lead healthy and safe lives away from the red light district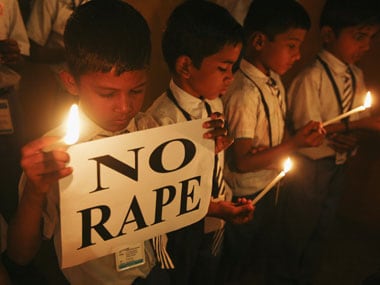 India
Murmurs of exaltation and disparagement would always be heard no matter what the judgment is. The only worry is will the word 'rape' ever disappear from the dictionary or is there another Jyoti Singh unknowingly waiting to be taken down the gory path again?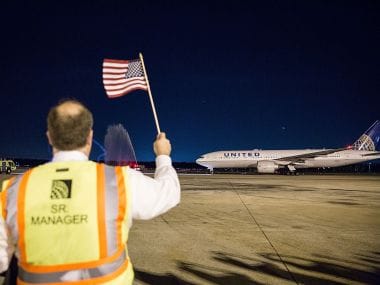 World
United Airlines has reportedly paid a five-figure compensation to a British rabbit breeder whose giant bunny died under its care, the second out of court settlement the beleaguered American airline has made in a week.