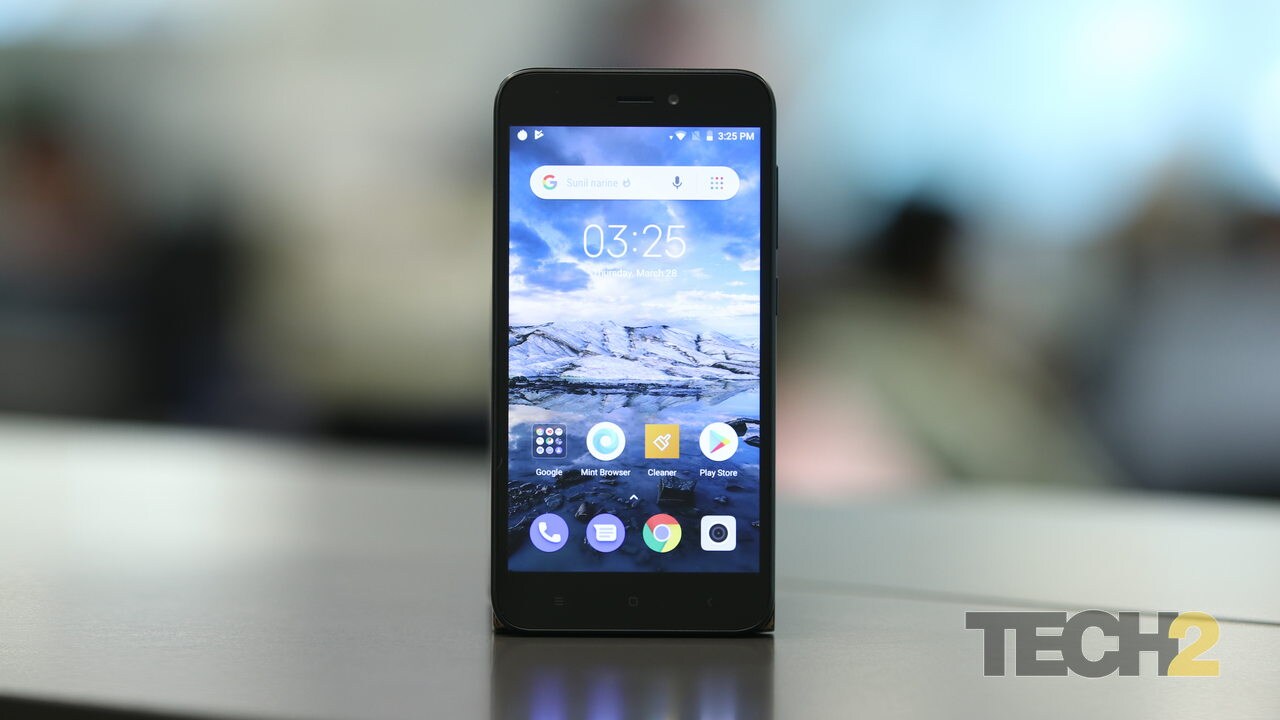 Reviews
With a good display, battery life and decent performance, Redmi Go is a good deal under Rs 5,000.
News & Analysis
Foxconn earned a net profit of $2.03 billion in Q4 2018, 12.6% below year-earlier results.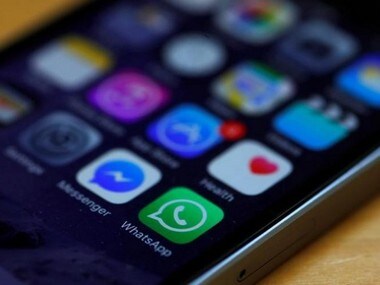 News & Analysis
The Forwarding Info feature and Frequently Forwarded label spotted on WhatsApp beta version 2.19.80.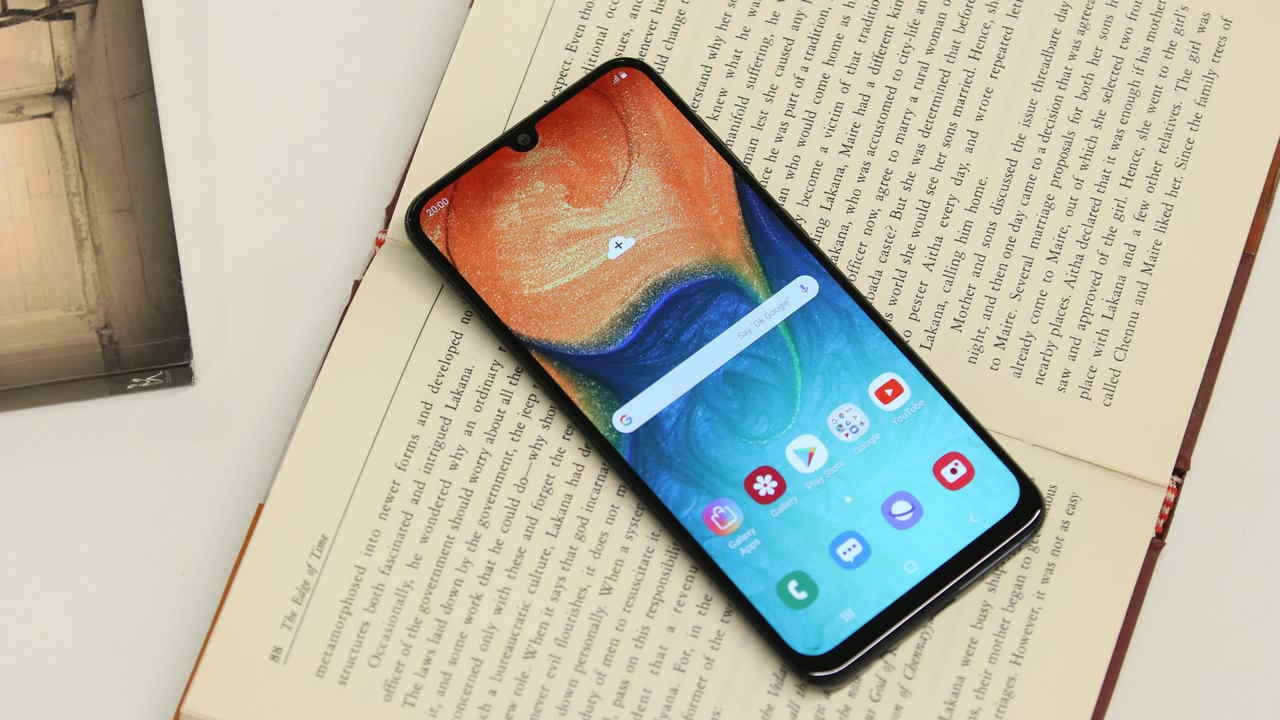 Mobile
Galaxy A30 offers an amazing display and a refreshed UI, but gamers might want to stay away.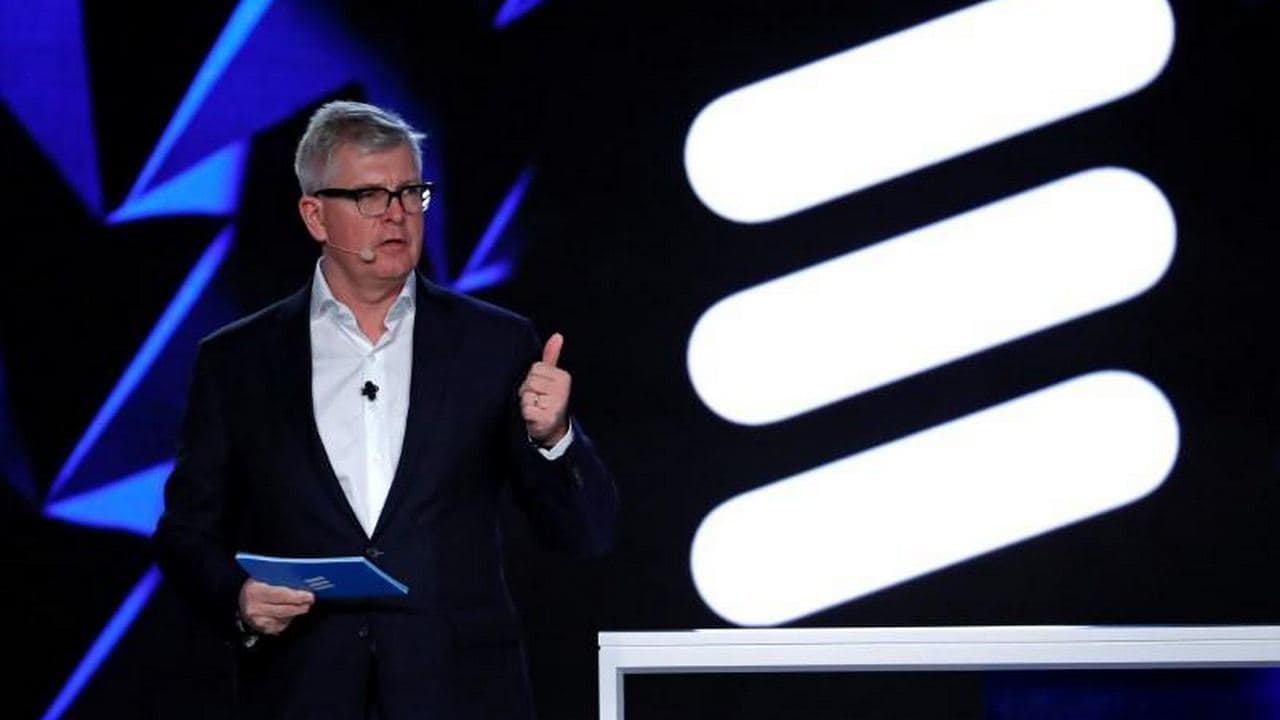 India
High spectrum fees, regulatory uncertainty are pressing concerns of 5G delay, says Ericsson