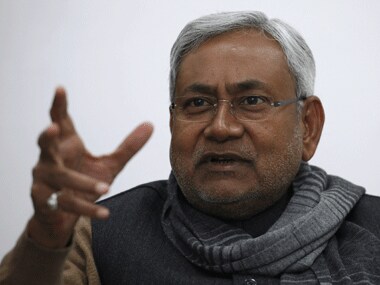 Politics
With JD(U)'s humiliating poll defeat, Nitish's prime ministerial ambition too stands smashed now.
India
Thakur Chandan Kumar Singh, a lawyer at a Bihar court, is undaunted that his plea to try Lord Rama for domestic violence against Sita was rejected.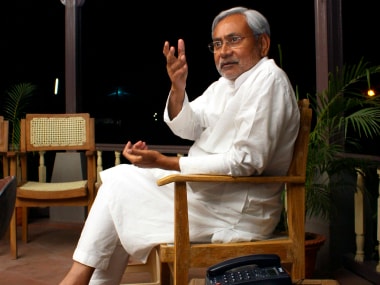 India
The prevailing situation in Bihar tells an altogether different story. Barely, two months into office, Nitish appears to be helpless when it comes to taming his own lawmakers.
Politics
Christmas has come and gone, but Bihar chief minister Nitish Kumar has only just switched to Santa Claus mode. He is openly showering bounties, taking no notice of the Opposition's clamours and huge financial losses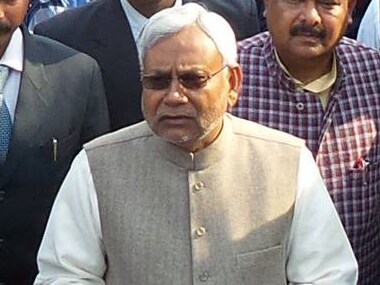 Politics
JD(U) leader Nitish Kumar invoked the fear of "Jungle Raj" in all 10 elections—six Lok Sabha and four assembly elections—that he contested since he parted ways with the RJD since 1996 and it has yielded spectacular results.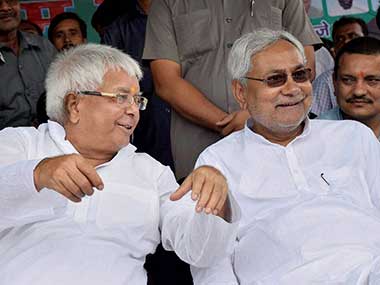 Politics
The case of Nitish, a man not known to be forgiving of his political rivals, riding piggyback on Lalu is not difficult to explain. His immediate rival is the Narendra Modi-led BJP. If the party wins the assembly polls in 2015, it might be the end of the road for him.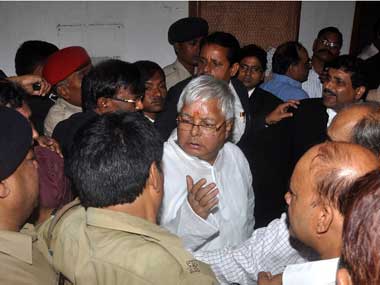 Politics
Too much, including political prestige, is at stake for the convicted former chief minister this general election.