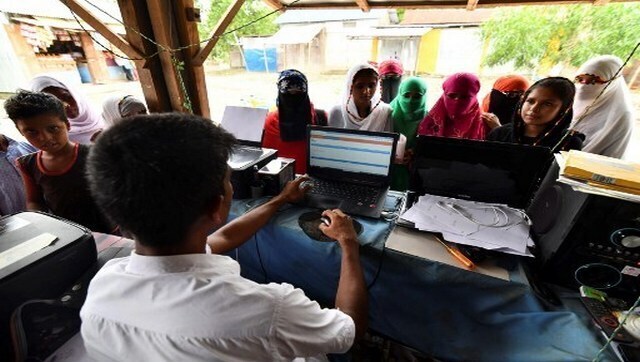 Politics
Although the new citizenship law came as a ray of hope, civil society groups and activists say that the clause 6 committee recommendations and the continuing citizenship trials have disrupted their faith in the government.
India
Since 3 May, rules have been considerably relaxed for commercial transportation even though coal was listed under 'essential goods' from the very beginning. However, local organisations, including the Jaintia Coal Mine Owners and Dealers' Association and student bodies like the Hynniewtrep National Youth Front and the Khasi Students' Union, have protested the transport of coal from Assam to cement plants in the state.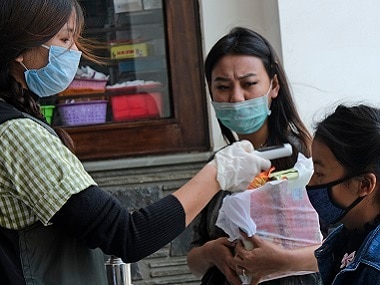 India
COVID-19 outbreak: The team of over a 100 callers — made up of health advisory officers, counselors and medical officers, have reached out to 20,656 people quarantined in Assam and attended to over 132,690 calls as of 10 March, with over 80 percent of these calls related to COVID-19 cases.