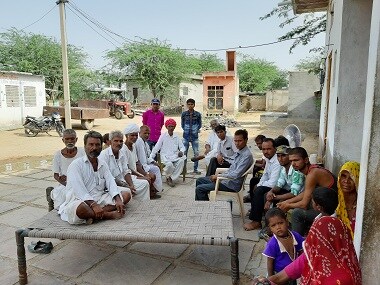 India
In a stark reminder of the atrocities against those belonging to the lower castes, a Dalit groom in Rajasthan's Madhopura village was prevented by members of the Jat community from sitting on the mare, citing religious sentiments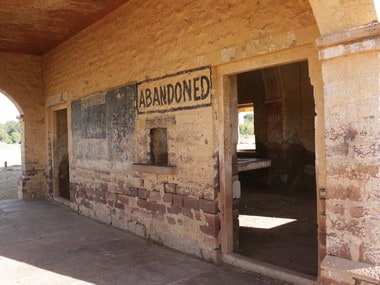 Politics
Converting the line to broad gauge will make travel between Dholpur and Gangapur City much more convenient. It will present new opportunities for development.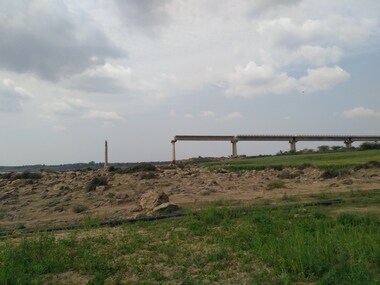 Politics
As the 2019 Lok Sabha election looms, the people of Sewar and neighbouring 60 villages in Rajasthan are threatening to boycott the polls.
Politics
Former Bharatiya Janata Party (BJP) leader Hanuman Beniwal seems to have shaken the corridors of power in the poll-bound Rajasthan when he formed Rashtriya Loktantrik Party (RLP) on 29 October.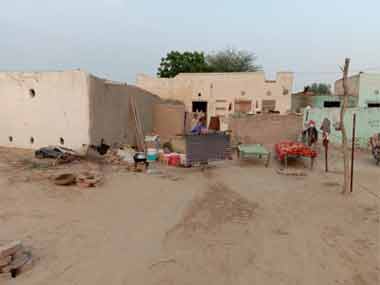 India
Although the police say they have filed a final report declaring the case as 'false', but a challan hasn't been submitted to the court yet.