Blogs
Numerous situations and instances can be seen of Indian players abusing each other in the IPL and jousting for supremacy. The international stars are also competing but there has not been a case of ugly behaviour from them.
Blogs
During the IPL, national pride has taken a back seat. Opposition players have become team mates and worse — even friends. The game of cricket has changed forever.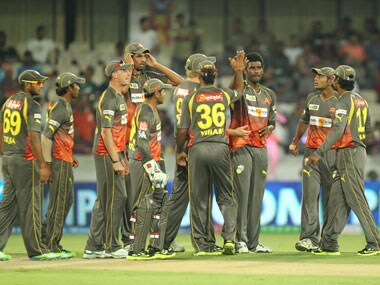 Blogs
While it is early stages in the tournament this year and anything can happen, we have almost completed a week in this year's IPL and most teams have played two matches each. So this is a good time to see how each team is shaping up.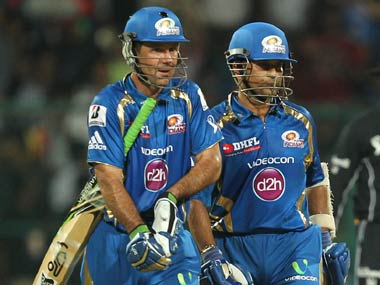 Blogs
Despite the result, my money is still on Mumbai Indians while RCB have yet again proved why being over reliant on Chris Gayle isn't a bad thing.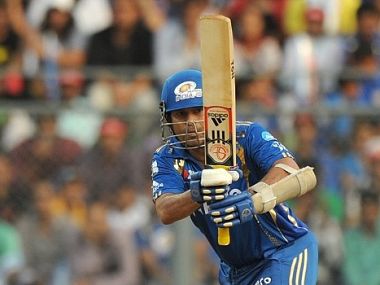 Blogs
Every cricket lover's delight is back, and here's why you should follow the IPL this year round too.