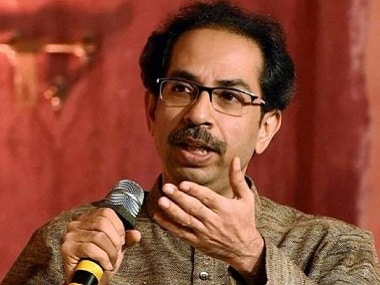 Politics
Uddhav's challenges in politics began with his rise in the Shiv Sena — the party feared a split after senior leaders like Narayan Rane and Raj Thackeray quit and took MLAs with them, challenging Uddhav's leadership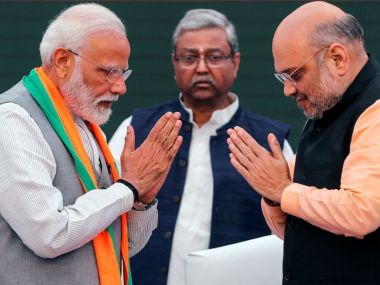 Politics
After an emphatic win in the Lok Sabha polls earlier this year, the BJP's confidence is at an all-time high. 'Even if these leaders are dropped, the Gujarati community will not stray anywhere else and stick to the BJP. That's because the community knows that it is no longer voting for the local leaders but that its voting for Narendra Modi,' says another Gujarati leader from the BJP based in Mumbai.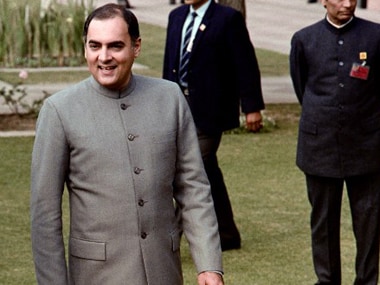 Politics
An investigation of 20 WhatsApp groups has revealed slander, abuse and conspiracies directed at Rajiv Gandhi started circulating on BJP-leaning groups on 6 May, a day after Narendra Modi said that Gandhi had died as 'bhrashtachari number 1'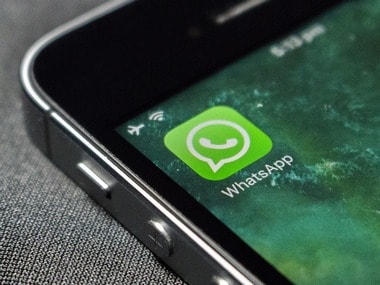 India
Political WhatsApp groups, run by sympathisers and workers of political parties, saw a flood of disinformation within hours of the Pulwama attack.