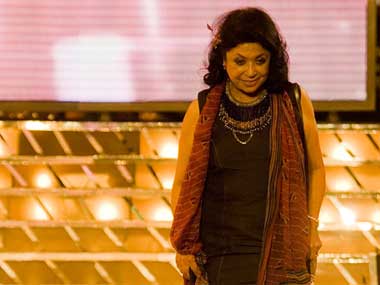 Politics
Fashion designer Ritu Kumar says despite the song and drama about the communal divide one should not allow it to our cloud minds or overtake our thinking.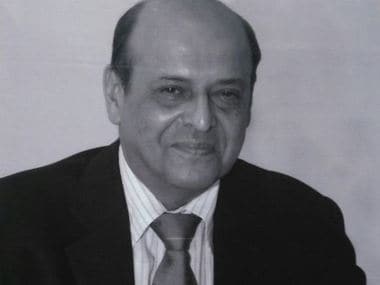 Politics
Navin Chawla rues, 'Could we have imagined a time when criminals, convicted and jailed, would conduct their campaigns from behind bars?'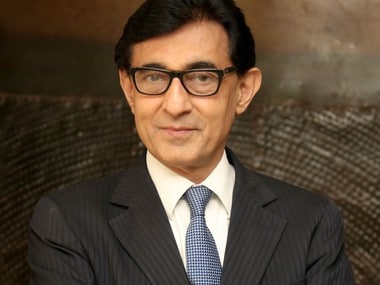 India
Sunit Tandon has donned several hats but the most memorable has been that of a news reader in Doordarshan.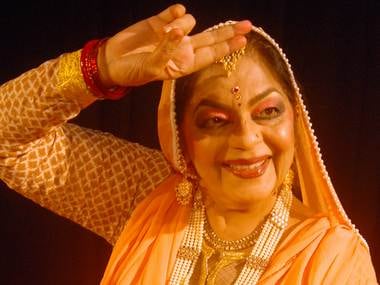 India
Delhi-based Kathak dancer Uma Sharma says she is filled with regret to see the path India is treading, and how the political landscape has altered in the last five years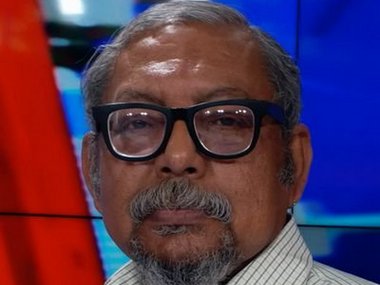 India
Kanchan Gupta, the youngest assistant editor in the history of The Statesman, has worked with legends in journalism.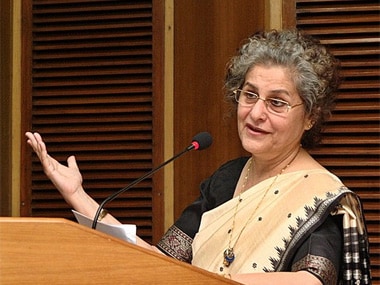 India
'Hatred against women who dare to come out and declare their personhood is palpable everywhere,' says activist Syeda Saiyidain Hameed.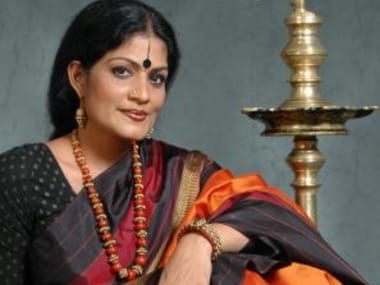 India
Bharatnatyam dancer Geeta Chandran was drawn into a controversy recently when she opted out of a campaign supporting Narendra Modi. Chandran's name had figured in the list of 907 artistes who had pitched for Modi to counter an earlier campaign urging people to 'vote hatred out of power'.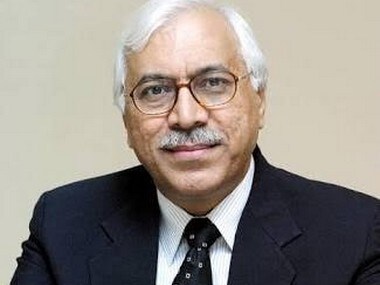 Politics
Crediting the EC with ushering in a revolution of sorts in women participating as voters, Quraishi rues the fact that these voices remain suppressed.
India
Kishwar Desai is optimistic about the future: "The people of India are smart and willing to work and work hard for change, growth and development."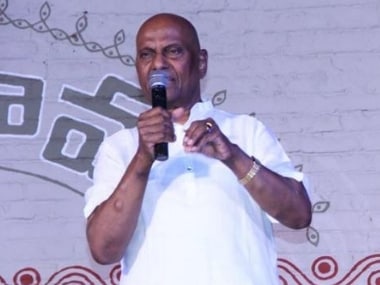 India
Claiming that he has no political affiliations, Reddy does rue the decimation of 'Bharat versus India' — a recurring theme of the BJP. "Bharat is superior to India: it is a repository of art, knowledge and culture . I salute 'Bharat': to me it is 'swargam, prachi sudha', heaven and nectar of the East," he says.