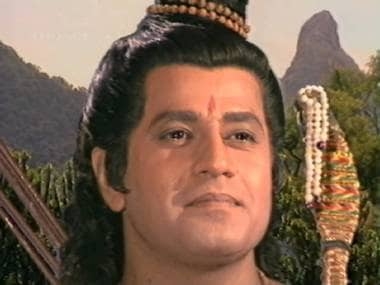 India
The attempts by the trio of BJP, VHP and RSS to rewrite Ramayana militates against the core of Indian culture and tradition as it would mean de-legitimising a host of other extant versions of the epic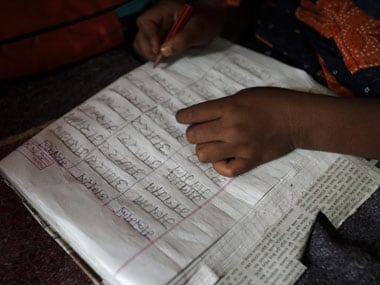 India
Now, an issue that one thought was settled after the anti-Hindi agitation that raged in the mid-1960s in Tamil Nadu is being reopened by Prime Minister Narendra Modi's government, evoking strong protests not only from Tamil Nadu but also other southern states like Karnataka.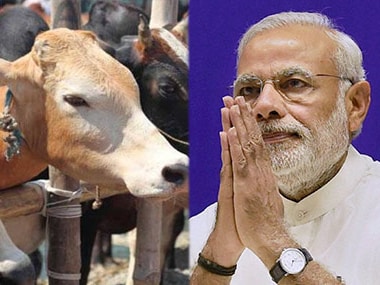 India
When Prime Minister Narendra Modi lashed out at those who indulged in criminal activities in the night and donned the robes of gau rakshaks (protectors of cows) in the day, his speech raised more questions than it sought to answer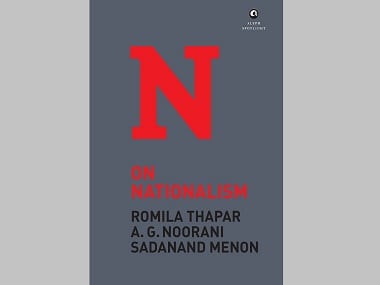 Life
On Nationalism, with essays by Romila Thapar, AG Noorani, Sadanand Menon, is a must-read book.
Politics
Even if Rahul Gandhi loses the legal battle, he would have won politically.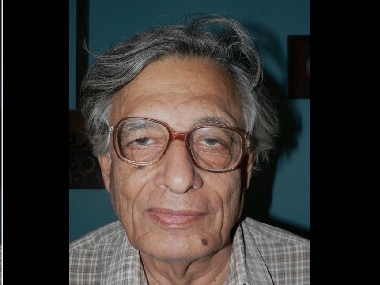 Politics
When a couple in its eighties chooses to write a letter to the CPM, a communist party it has loyally served for over six decades, it calls for immediate attention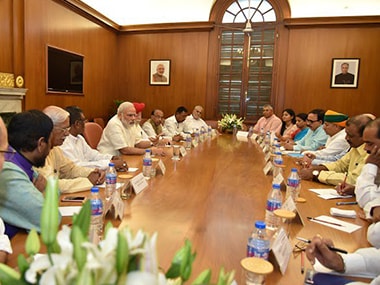 Politics
No single person can be a repository of all knowledge and after the cabinet expansion, it's clear that Modi's penchant for going solo is not ideal for India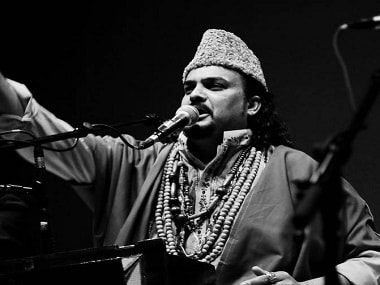 World
Amjad Sabri's assassination is a reminder that when religious bigotry takes over, nations self-destruct.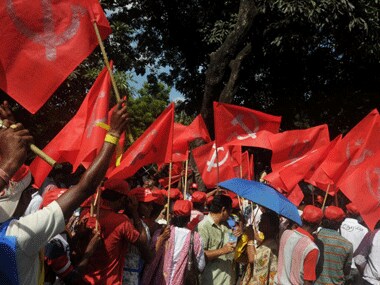 Politics
Expulsion of popular mass leaders such as Jagmati Sangwan is going to dent CPM's image and strength further in the Hindi-speaking areas, especially Haryana, where she has been active for the past three decades.
Politics
The BJP enjoys an advantage in UP. In contrast to Bihar, where Lalu Prasad Yadav and Nitish Kumar formed an alliance, it faces a fragmented Opposition in UP