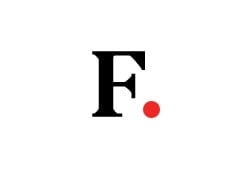 Money
FDs will also be taxed at the same rate as the rest of your Gross Income is taxed at. This means, if you are in the 20% tax bracket, you will have to pay 20% tax on your interest income from FDs.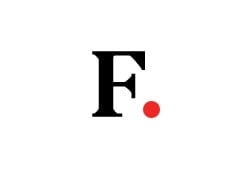 Money
The Income Tax department expects you to pay your taxes on time, otherwise you are charged interest for late payment, at the time of filing your returns.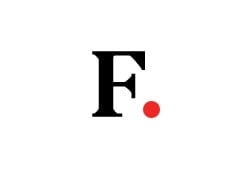 Money
You need to pay at least 90 percent of your total advance tax liability before 31 March to avoid interest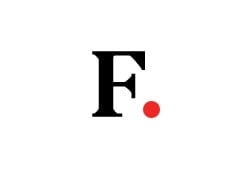 Money
If you still haven't got your refund it's about time you took some action.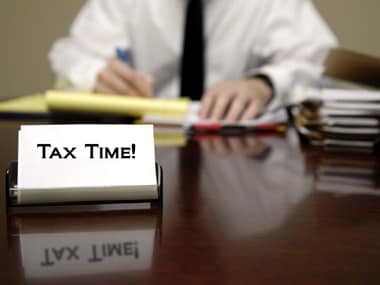 Money
Ignoring a notice from the IT department can prove to be expensive. Fines are usually imposed on assessees who do not respond to IT notices - these can be as high as Rs 10,000