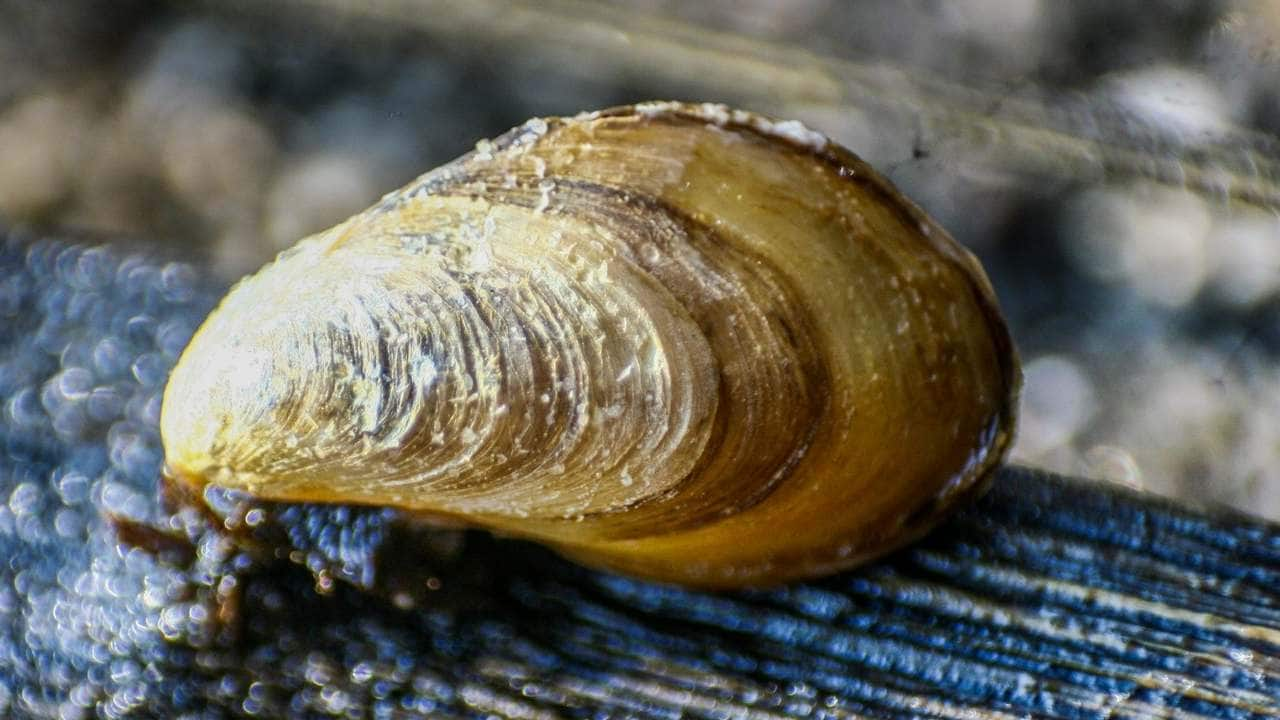 science
The mussel seen is more like Mytilopsis sallei, which is found in the Lam Tsuen River in Hong Kong.
science
The weed has only been reported in Karnataka so far, but capable of growing in other similar habitats.
science
The research was partly funded by the Scientific and Engineering Research Board.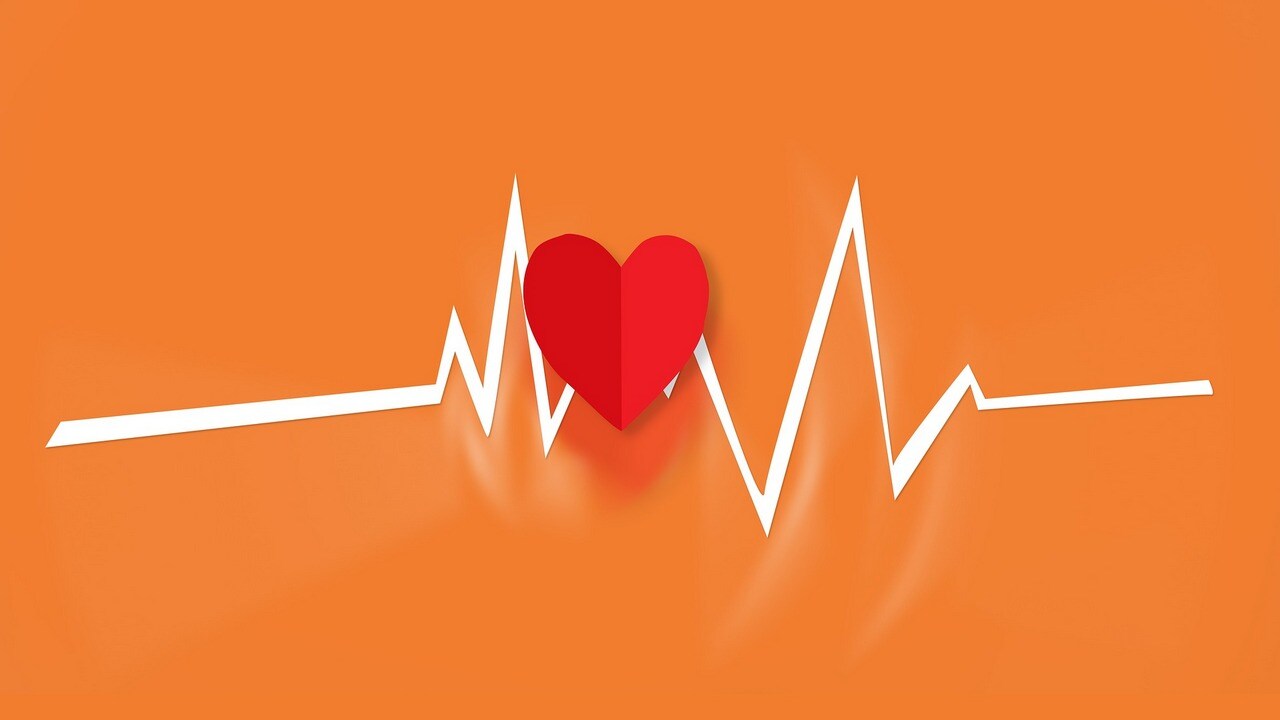 science
The new system can operate even at a bandwidth of 33.6 bits per second.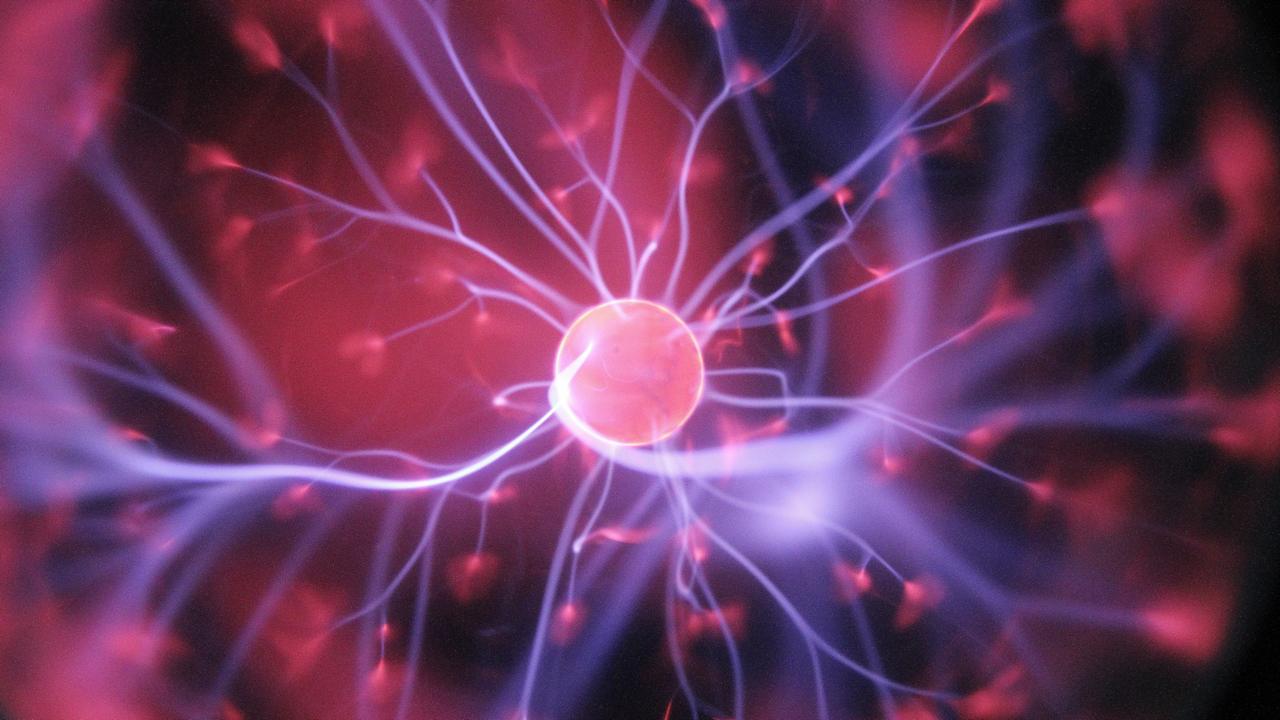 science
Such cellular probes containing iodine could help analyze membrane activity and track thyroxine.
science
Indian scientists develop micro-supercapacitors for miniature digital devices.