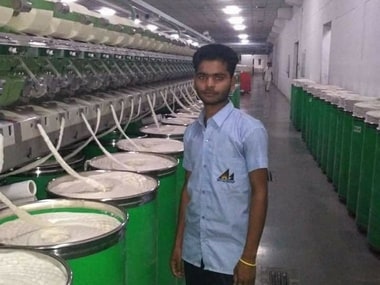 India
The hike in minimum support prices (MSP) presents a very real problem for industries dependent on agricultural produce such as textiles and food processing.
India
Over the past decade, the MSP seems to have become the prime political tool of the party in power to woo the farm vote.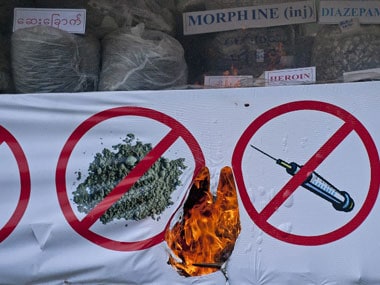 India
It is suspected that the menace of drugs in Punjab spread in the state because of support from local leaders and officials.