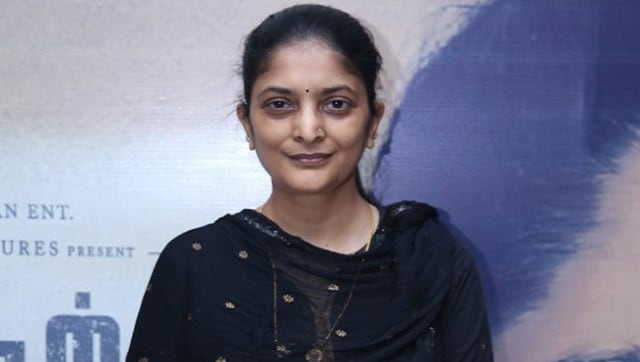 Entertainment
"After my success at the box office, I saw a marked difference in people's behavior. They started to treat me with a lot more respect. I felt it very strongly," says Sudha Kongara.
Entertainment
Frayed Lines, directed by Kannada film director, Priya Belliappa, won the best short film award in the Karnataka competition section of the 10th edition of the Bengaluru International Short Film Festival (BISFF).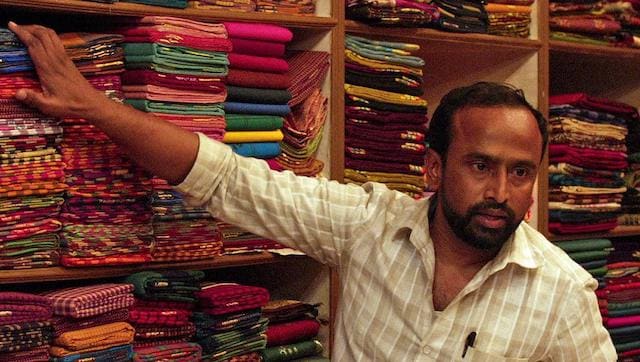 Entertainment
Nasir, a Tamil Indie film, was aired during the online 10-day international film festival, We Are One, the Global Film Festival last week.