Life
Indian men, and often women, still think that mothers have some special gene that helps them to handle baby poop and sick kids. Well, here's a news flash: they don't!
Life
Our frenetic pursuit of academic success is harmful and futile. Given the crushing competition, the odds are that many of our children will fail – be it at topping their class or getting into that A-list college.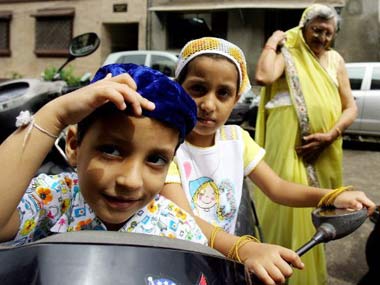 Life
There's a lot of nonsense talked about how modern day parents are too soft on their kids. But the reality is that many – if not most -- parents think beating is an effective way to discipline children, whether at home or at school.
Life
How often do you call little girls "pretty"? It's pretty natural. But is it just driving home the wrong message in a country which already ranks number five in the list of nations demanding plastic surgery?
Life
It doesn't have to be complicated or educational or improve your IQ. But every family needs a family ritual. Kavitha Rao discovered hers in an old-fashioned board game. What's your family ritual?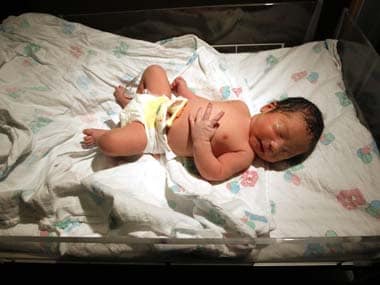 Life
A new American campaign claims sharing a bed with your child is as bad as putting your baby to bed with a butcher knife. Thank god we Indians have long been immune to such absurd paranoia.
Life
Everyone complains their children are getting more and more materialistic. But your kids don't want iPhones and designer jeans just because they see ads. They want them because they see you.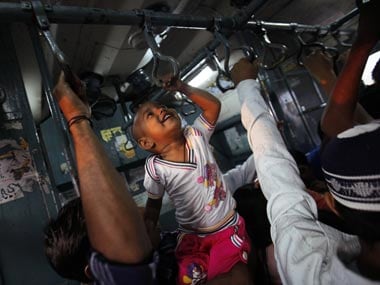 Life
Kid-free zones are the last thing you'd expect in India where everyone is expected to worship at the temple of the child. But one mother says it might not be such a bad idea. Unless it's carried too far.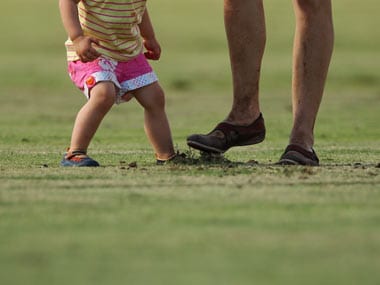 Life
In the land of Bharat Mata, we are fanatically devoted to the image of the ever-smiling mommy martyr. God forbid we should acknowledge that parenting can be hard, exhausting, or even just plain boring.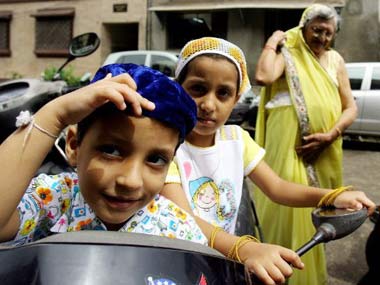 Life
The rise of women in the workplace has been enabled not by society, company policy or even the "new" Indian husband. It has been subsidized instead by an overworked, exhausted but dutiful grandmother.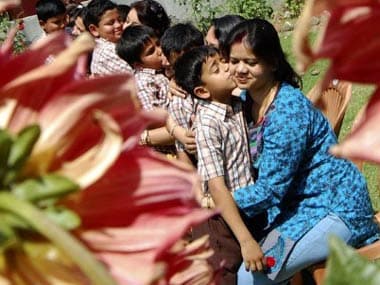 Life
Little Ria walked for the first time today. Little Aaryan did potty in the potty. Be it on Facebook or over dinner, these women just can't stop talking about their spawn. Kavitha Rao offers a handy guide to boring super-moms.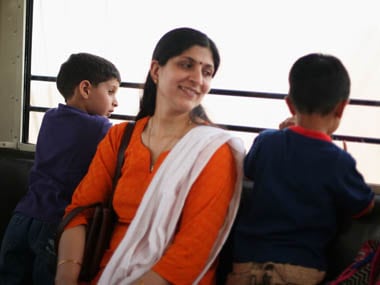 Life
Does the thought of travelling with the kids give you an instant migraine? Kavitha Rao, mother of two, shares her 10 tips about how to not just survive, but have fun. Really.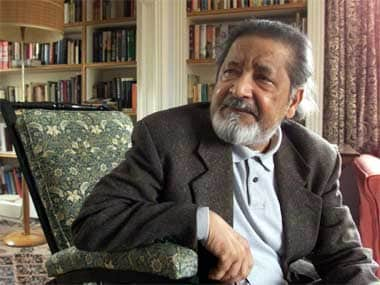 Life
Whatever Sir Vidia thinks, the real battle for R-E-S-P-E-C-T in the literary world is not between men and women. It's between literary fiction and popular fiction.