Life
Every bakery worth its yeast in India has some form of the Black Forest Cherry cake. Here's how you can impress someone by making it at home.
Life
Eton mess, a 19th century dessert popular in England, is named after an independent boys school founded by King Henry VI. It is a casual and tempting mixture of strawberries, cream, and meringue cookies which provides a refreshing way to end a summer meal.
Life
A simple recipe to bake delicious pistachio cookies.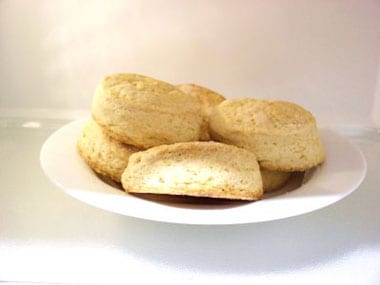 Life
Strawberry shortcake is an American invention and helped induce strawberry fever there. But it can be made with peaches, blueberries or other summer fruit. Kassam suggests serving this simple delicious dessert with vanilla ice cream and whipped cream, a perfect finish to a summer meal.