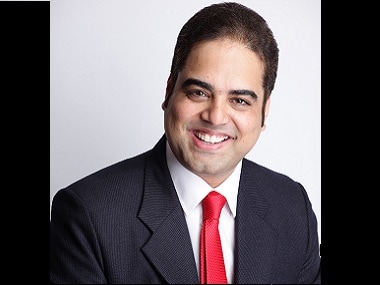 Life
Bestselling author of the Harappa series Vineet Bajpai recently announced his maiden publishing venture — TreeShade Books. In this interview, Bajpai discussed why authors need to act as entrepreneurs to ensure the success of their books.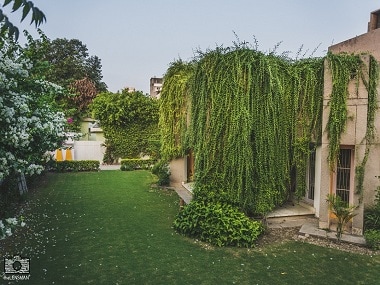 Life
Veteran editor and literary agent Preeti Gill recently set up Majha House, an exciting new arts and culture space in the heart of Amritsar, which aims to 'provide a platform for debate, discussion and critical thinking around socially relevant issues and concerns'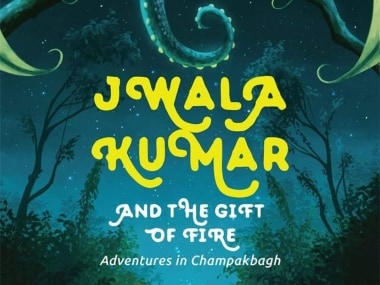 Life
Hansda Sowvendra Shekhar on taking inspiration from the children's magazine Champak and his favourite children's books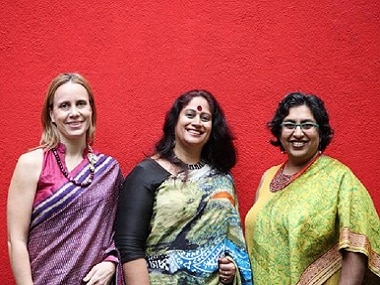 Life
In 2013, Minal Hajratwala, Shikha Malaviya and Ellen Kombiyil wondered how to create a platform for those serious about the craft of poetry. And so The (Great) Indian Poetry Collective came into being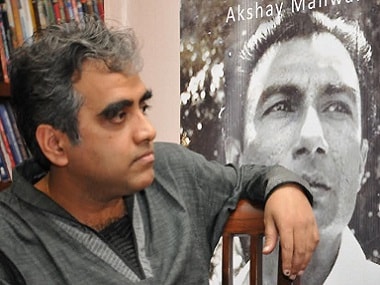 Life
Over the last few years, HarperCollins' Shantanu Ray Chaudhuri has quietly built an impressive and meaningful list of books on Hindi cinema and has become the go-to person for all writers working in this space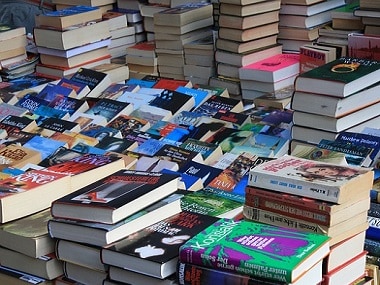 Life
The success of mass market fiction by the likes of Ravinder Singh, Durjoy Datta, Sudeep Nagarkar, Savi Sharma et al, has completely changed the different aspects of publishing, be it commissioning, retail or marketing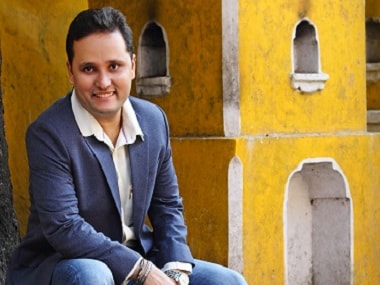 Life
Author of the bestselling Meluha series, Amish Tripathi talks about new age book marketing, the making of a bestseller and the future of the Indian publishing industry.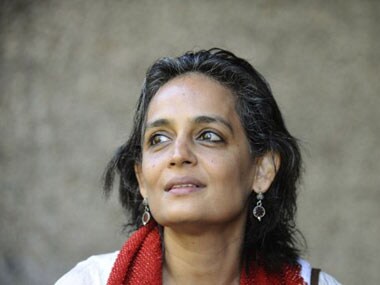 Life
Why Indian publishers will be forced to adopt the agent-only model to accommodate authors.