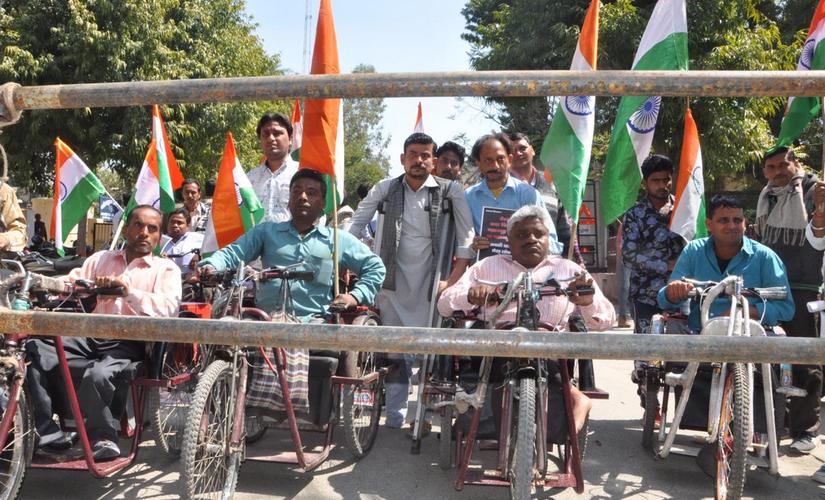 India
On 14 March, about two dozen persons with disability arrived at the collector's office and enquired how to go about filing the nominations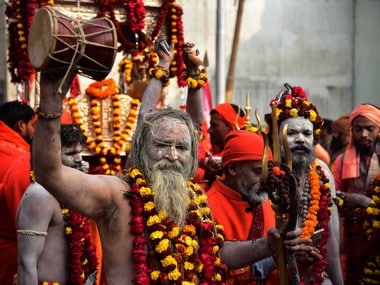 India
An Ardh Kumbh Mela that is spread on land and river area double the expanse of Maha Kumbh 2013 calls for heightened security measures.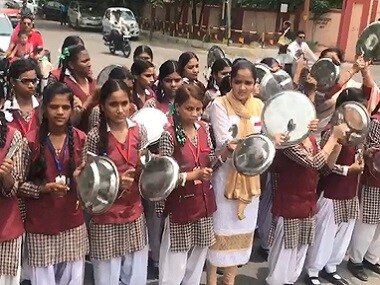 India
Members of the Thali Gang in Meerut bang spoons against steel plates outside the homes of sex offenders to draw attention to their crime and ensure action.
Politics
Counting on keeping the winning streak intact, the party has started its preparations for the 2019 Parliamentary elections from Meerut instead of the state's capital city and seat of politics, Lucknow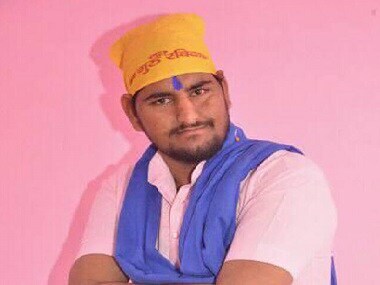 India
The death of Sachin Walia, a member of the Dalit Bhim Army in Saharanpur, has raised the hackles of Thakur and Dalit communities in this sensitive region.