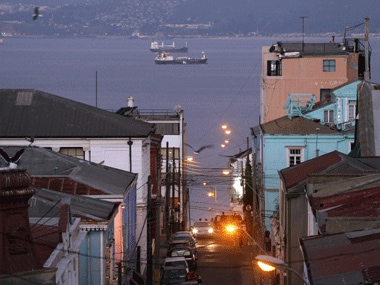 Life
Here's a list of the top ten tourist destinations of 2013.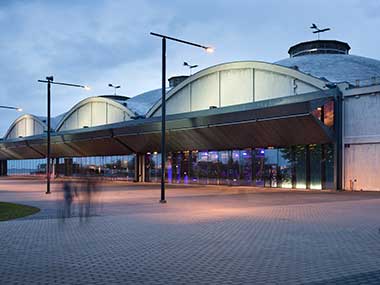 Life
Tallinn, Estonia, is now firmly on the tourist map with more than 3 million people visiting Estonia every year. With a rich medieval history, the city is also steeped in is its tech savvy culture and has reputation as the 'land of start ups'.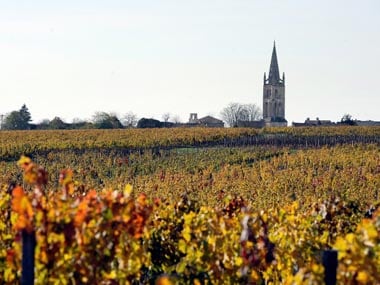 Life
Kalpana Sunder talks about her Bordeaux experience which was much like tasting the Cabernets, Semillons and Merlots: ripe with rich experiences and a languid finish that kept her wanting more.