Sports
Without resorting to micro-analysis and going into the nitty-gritty of criticism, the present India team gives cause for optimism.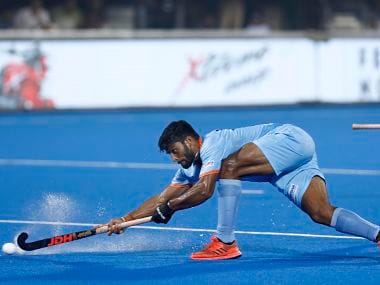 Sports
The days of the penalty corner are passe. It worked when the concept of coaching revolved around taking the lead and defending it. It made for boring hockey. The game today is bursting with energy of the aggressive kind.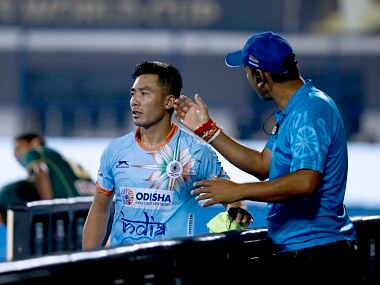 Sports
Today's hockey fans are certainly not wonderstruck at seeing Indian players don versatile roles across the pitch. Harendra Singh is the rare 'desi' coach who doesn't believe in a fixed format but celebrates modernity and flexibility. Here lies the great Indian hope.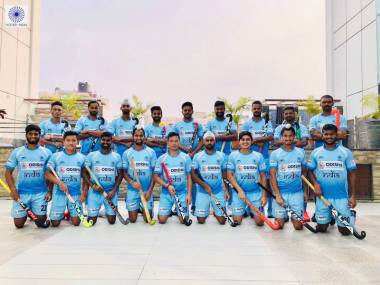 Sports
History shows India are up against a well-established trend. Harendra Singh and his wards will be stretched to the hilt to prevent history from repeating itself.