Biztech
Rajesh Dhar, HP India, talks about the Indian market for blade servers - how big is it, challenges enterprises are facing, etc.
Biztech
Lance Hukill, Quantum shares the opportunities he sees for file system archival solutions in the Indian market.
Biztech
VK Mathews, IBS Group, discusses the challenges faced by the TTL industry and how IT can help overcome them.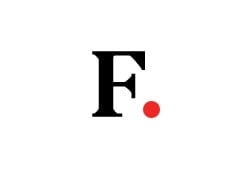 Biztech
Sharad Heda, COO, Microland reveals that though dollar wise small compared to the global market, India is an outstanding emerging market and Indian MNCs are willing to invest in mission critical IT infrastructure management services.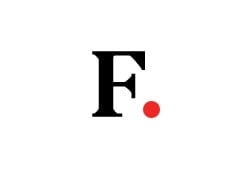 Biztech
Here's what the IT vision of a CFO looks like...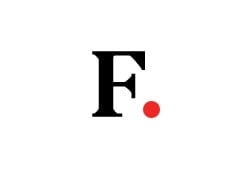 Biztech
Rajeev Mittal, Group Director, Small and Medium Enterprise, Microsoft Corporation India, talks about the state of IT security awareness among Indian SMBs.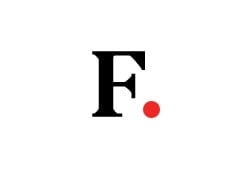 Biztech
Realty biggie of Southern India, PBEL, plans to invest about Rs 25 crore in IT as part of its upcoming billion-dollar project in the Indian real estate market.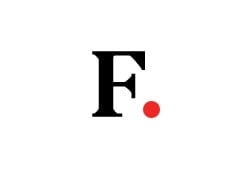 Biztech
Businesses are increasingly facing security threats due to lack of user awareness.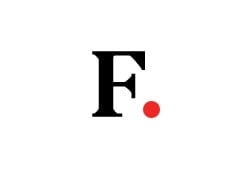 Biztech
Ashraf Khalek, VP-Comm., Media & Utilities, Oracle Corp. APAC, elaborates on IT challenges faced by the Telecom sector.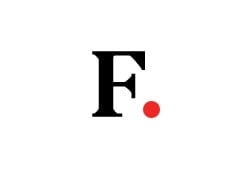 Biztech
Netmagic Solutions sees huge growth potential for managed IT services in the BFSI sector.