Blogs
There were a few players who were crucial to Rajasthan's success in this season of the IPL — the vital cogs that kept the machinery chugging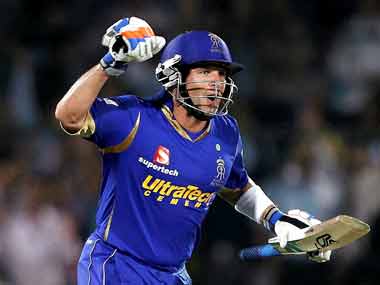 Blogs
A match that looked as good as dead for the Rajasthan Royals was resurrected by Hodge all on his own.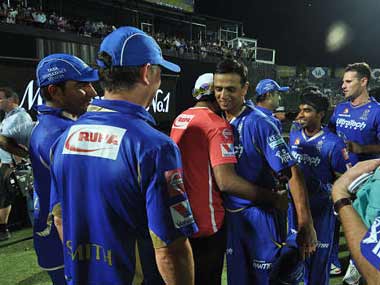 Blogs
A few critics/purists may call Dravid's strategy against CSK defensive — but anything that's effective can never be defensive.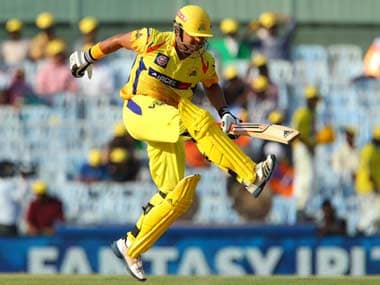 Blogs
The ones who like the team, revere it. The ones who don't, loathe it. And they are not referred to as the Manchester United of the IPL for nothing.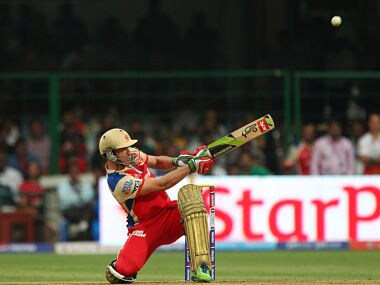 Blogs
De Villiers has been the most consistent RCB batsman along with Virat Kohli. He has provided the finishing impetus each and every time.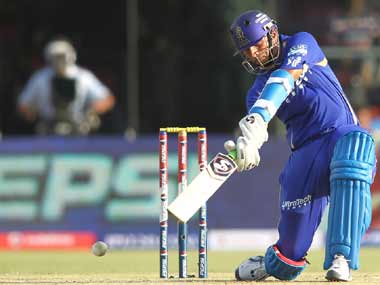 Blogs
Horses for courses has been Royals approach this season. The three matches till now have seen different bowling attacks and a few changes in the batting order.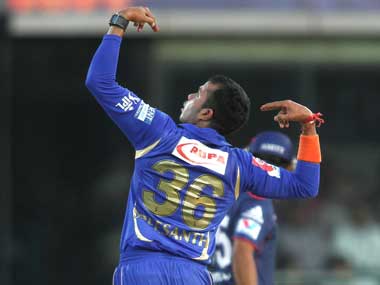 Blogs
Delhi vs Rajasthan was quite the entertainer, and here are the best moments from the match.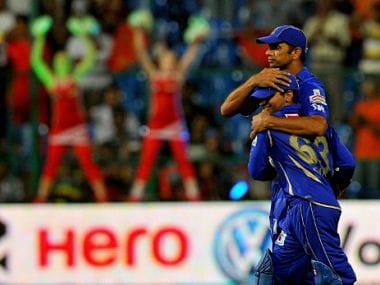 Blogs
Before you get too excited, we're talking about Sachin Baby — and here are some things you should know about him.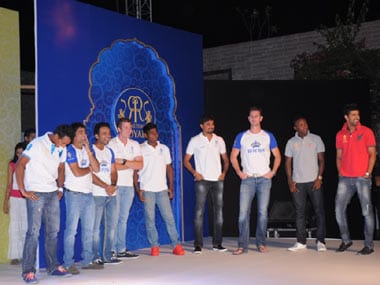 Blogs
A look at the new signings and what kind of impact they can have on the Royals' performances this season.