News & Analysis
While it has many spec clones, the Vivo X60 Pro stands out for its stellar camera and slim form factor.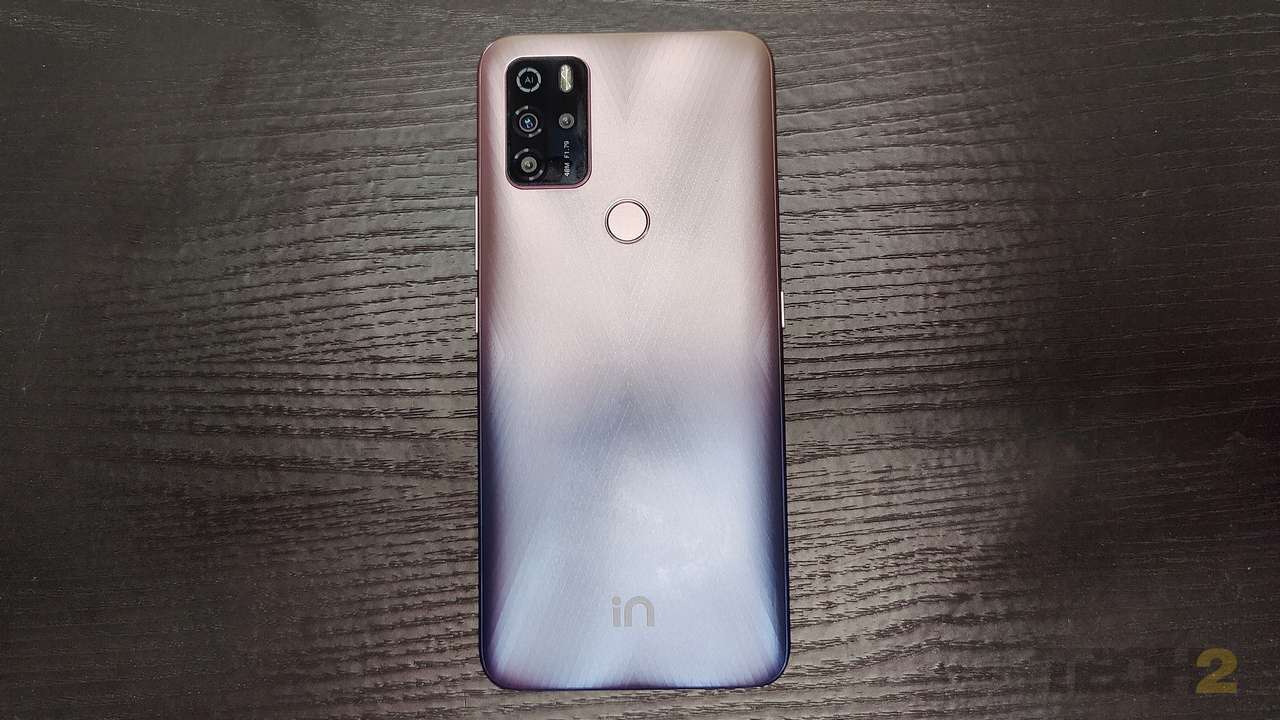 Reviews
Micromax delivers decent specs and a clean Android experience at a fair price with their '1' smartphone.
Reviews
Redmi Note 10 does not have cutting-edge specs and a stellar camera like a flagship, but everything it has worked well enough to use daily.