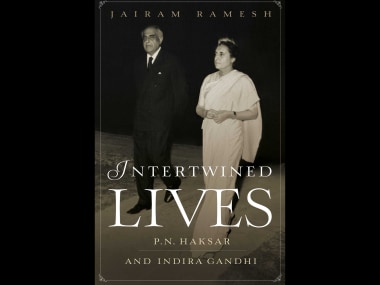 Life
Jairam Ramesh's new book — Intertwined Lives: PN Haksar and Indira Gandhi — has been described as the "definitive biography of arguably India's most influential and powerful civil servant". PN Haksar was principal secretary to Indira Gandhi from the years 1967–1973, when she served as prime minister.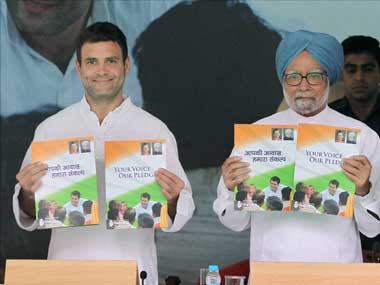 Politics
Ramesh says the Congress Party is seeking the people's mandate on a proven track record of delivering on its promises.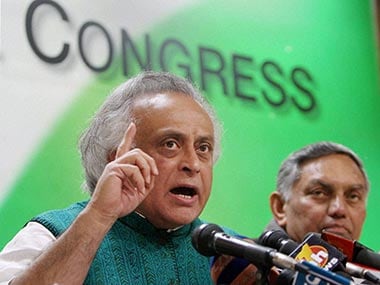 India
Congress leader Jairam Ramesh compared the BJP to a jackal saying all it does was sniff around, adding that it would be over for Narendra Modi if he loses the upcoming general elections.