Politics
The Union Budget for 2017-2018 presented by the Finance Minister in the Lok Sabha on 1 February, 2017 has been widely hailed. One of the features that attracted a lot of adulation is the section in the Finance Minister's budget speech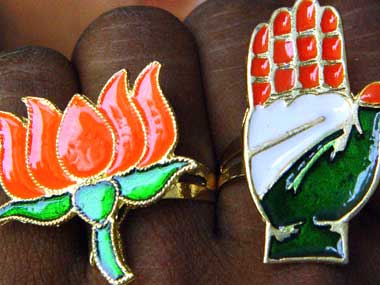 India
The past year-and-a-half or so has seen several instances of very prompt action having been taken against some civil society organisations (CSOs) based on suspicions and allegations of violations of the FCRA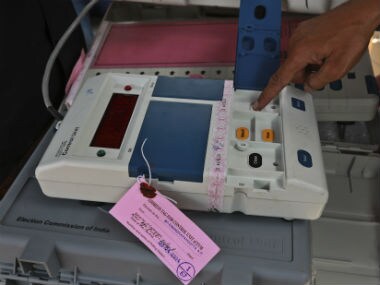 Politics
Just about six days after the announcement of the demonetisation of Rs 1000 and Rs 500 notes, the Prime Minister once again raised the issues of state funding of elections and simultaneous elections to the Lok Sabha and State Assemblies. Are these issues real, particularly in the current context?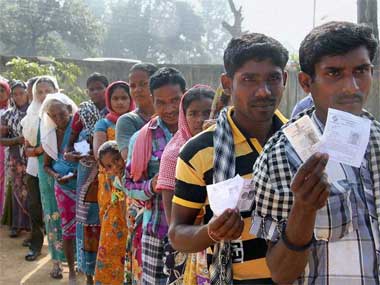 India
The substantive issue is whether it is feasibility, and advisable, to hold elections to the Lok Sabha and the State Assemblies simultaneously. While the merits and demerits of holding simultaneous elections can, and should, be discussed, what the above sequence of events highlights is the process that seems to be being followed.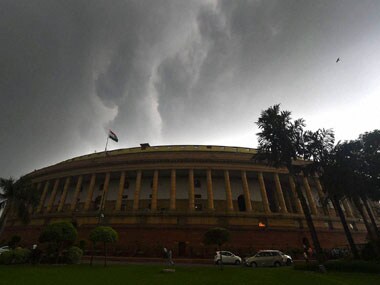 Politics
The lesson that needs to be learnt from Uttarakhand is for political parties to mend their ways of working. Unless that happens, not only the legislature but the entire architecture of democracy will be destroyed.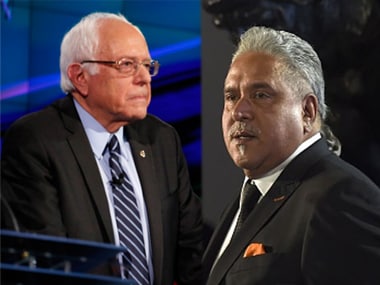 Politics
If Sanders is one end of the 'money in politics' continuum, Mallya epitomises the other end, a blatant example of the use of big money in politics.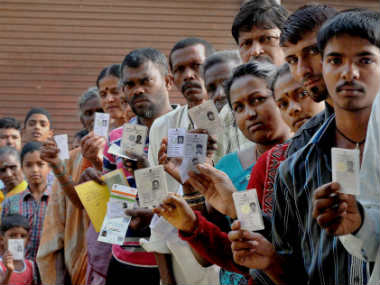 Politics
In trying to understand the concept of simultaneous elections, a chronological sequence of events deserves attention