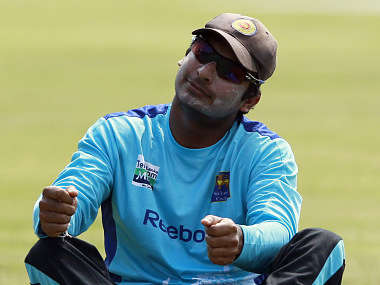 IPL
Sangakkara is the most articulate cricketer there is in world cricket, now that Rahul Dravid has retired. Does that make him a good captain too?
Blogs
The fixture list looks daunting now. It seems unlikely that the team will ever get into any kind of decent rhythm if it has to play once in a week, and will continue to rely on Steyn as a force of nature.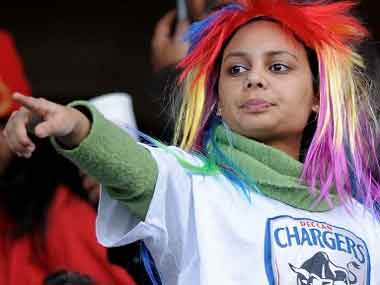 IPL
Our fan blogger, a Mumbaikar with a special affinity towards Hyderabad, gives an account of why he's going to root for the Deccan Chargers this IPL season.