Blogs
You still have to come to Chennai for the real filter coffee. As every Madrasi great grandmother will tell you, it all starts with the right proportion of coffee and chicory seeds, roasted just so over a fire, then immediately powdered in a good old handgrinder bought in Mylapore's bylanes.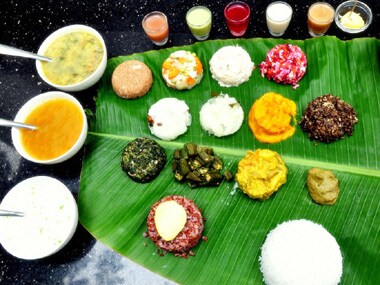 Blogs
Fusion food, (or should that be confusion food) is drawing the crowds to rave reviews in halls everywhere.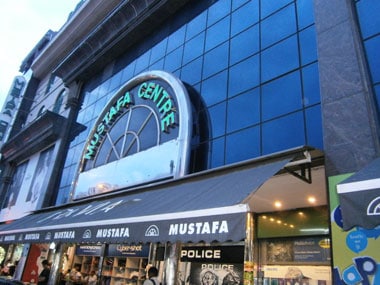 Life
Mustafa Centre, a humongous shopping mall, is a slice of India right at the heart of Singapore.
Blogs
One thing for sure: the script for 'Tamil-Shamil' will definitely depict the amazing way Dilli-wallahs come well prepared for a transfer to Chennai. So on Day 1 in Chennai, they are ready to interview prospective maids with this Tamil sentence: "English Teri Ma?"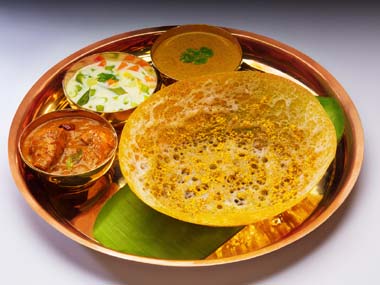 Life
After that unusual meal, I step outside to find that I'm only a gemstone's throw away from Chennai's bustling gold haven –Usman Road—where thousands flock everyday, fuelled by a gold obsession that's hardwired in our DNA.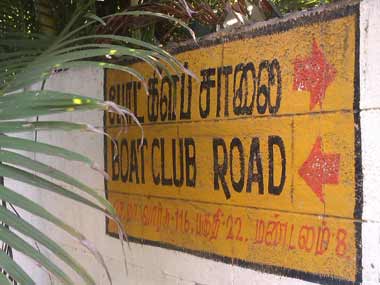 Blogs
Why Boat Club road in Chennai is a morning walker and gossip hound's paradise.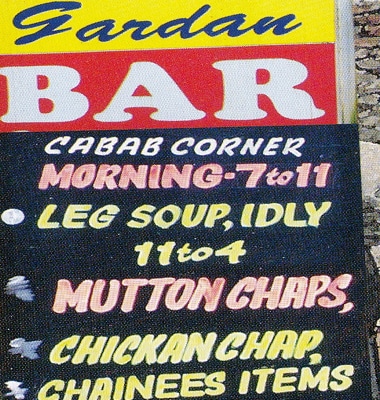 Blogs
When baby Tamilians learn the Tamil alphabet from their ammas, they find that one particular letter pronounced 'pa', could well be 'pa' or 'ba' or even 'fa'.