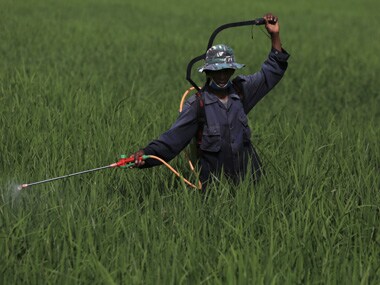 World
The truth is finally out. US pesticide maker Monsanto, which had recently been acquired by German giant Bayer, gave Dewayne Lee Johnson cancer.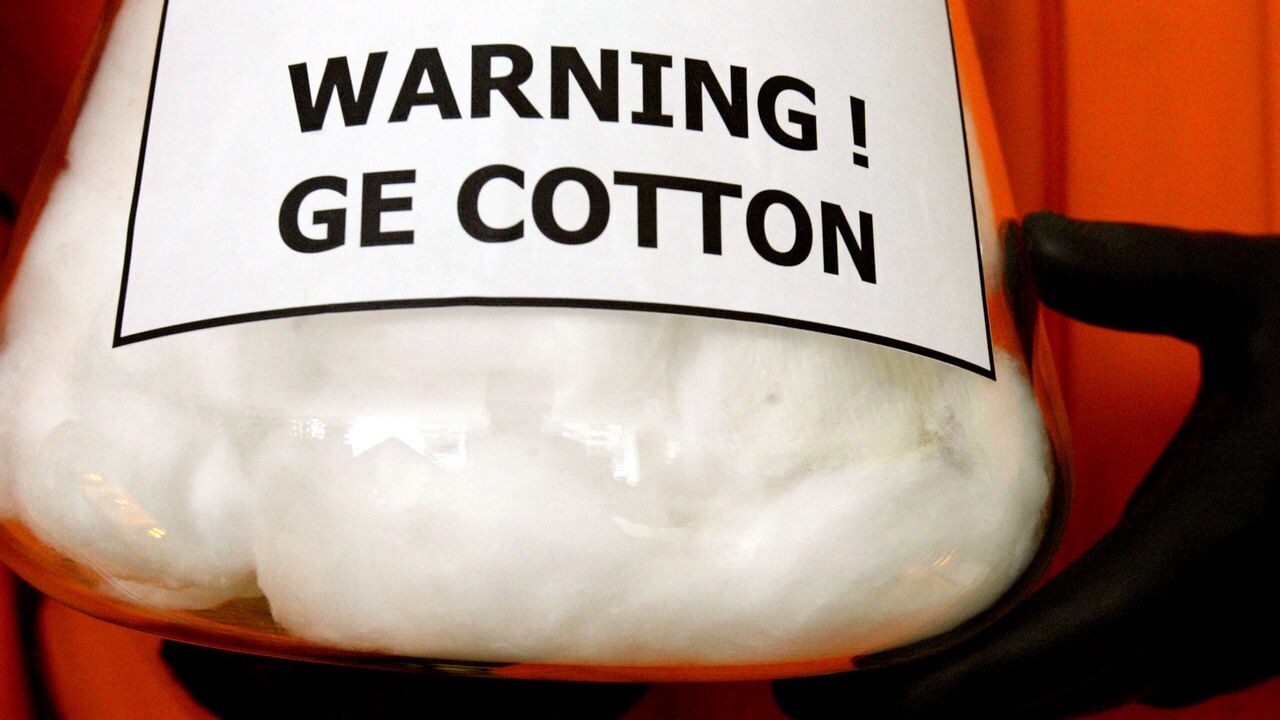 science
GM markers were found in the edibles oils that were blended with Bt cottonseed oil in India.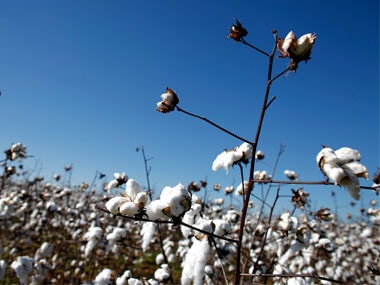 India
Bt cotton seed is being freely blended into refined and other edible oils as non-genetically modified cottonseed oil despite the regulation against it.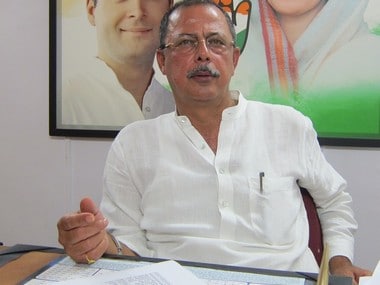 Politics
The story of Shivraj Singh Chouhan started from a dumper and will end in a dumper, says Leader of Opposition Ajay Singh stating that the Madhya Pradesh chief minister's reign may have started to wane
Politics
Corporations were handled with a heavy hand and eradication of corruption was VP Singh's goal.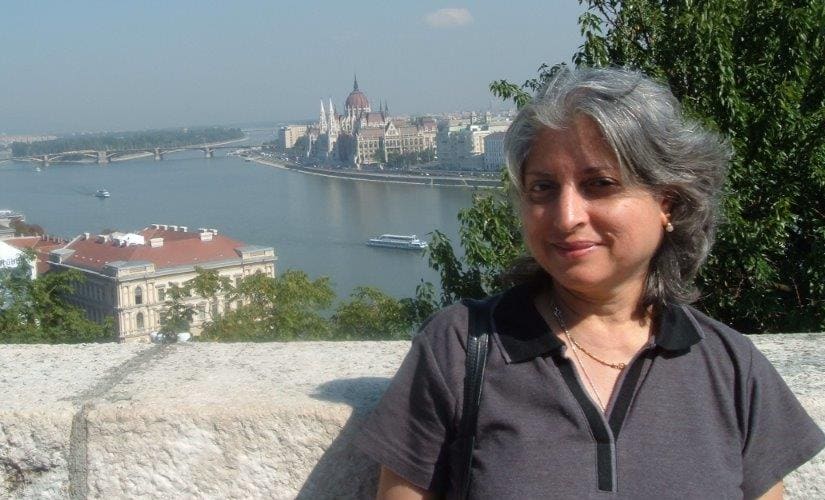 India
Firstpost writer Indra Shekhar Singh speaks with Aruna Rodrigues, who exposed "agronomical fraud" in the claims made to support the introduction of HT GM mustard in India
India
Condemning the Genetic Engineering Approval Committee's (GEAC) decision to allow herbicide tolerant Bayer's GM mustard, scientist and environmentalist Dr Vandana Shiva, has sent out the call across India to intensify resistance to genetically modified (GM) mustard and "the hijack of our food by the Monsanto and Bayer."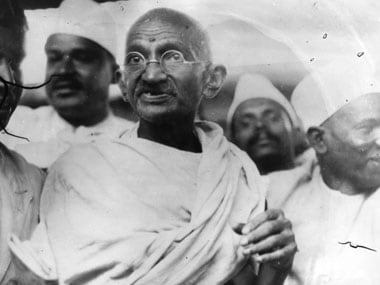 India
The arrival of Mahatma Gandhi in Champaran gave the anti-planters movement direction and helped converge all forces fighting against the British atrocities.
Politics
A man of few words and more determined action, Raghuraj Pratap Singh aka Raja Bhaiya, has a secret.