India
Hegde's statement that "we are here to change the Constitution" has given rise to apprehension among the Dalit communities as well, particularly the educated sections in the urban areas, that the BJP government at the Centre could well change the reservation policy in the country.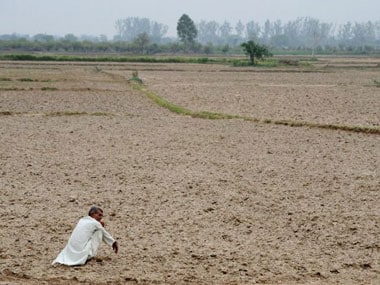 India
South India is parched — Kerala, Karnataka and Tamil Nadu are already reeling under severe drought, and Andhra Pradesh and Telangana are on the brink — now the blistering heat waves will put more pressure on the existing water resources.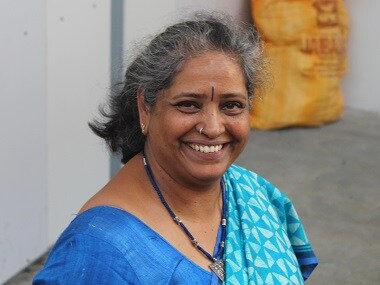 Life
Nalini Shekar of the Hasiru Dala has transformed how rag pickers are viewed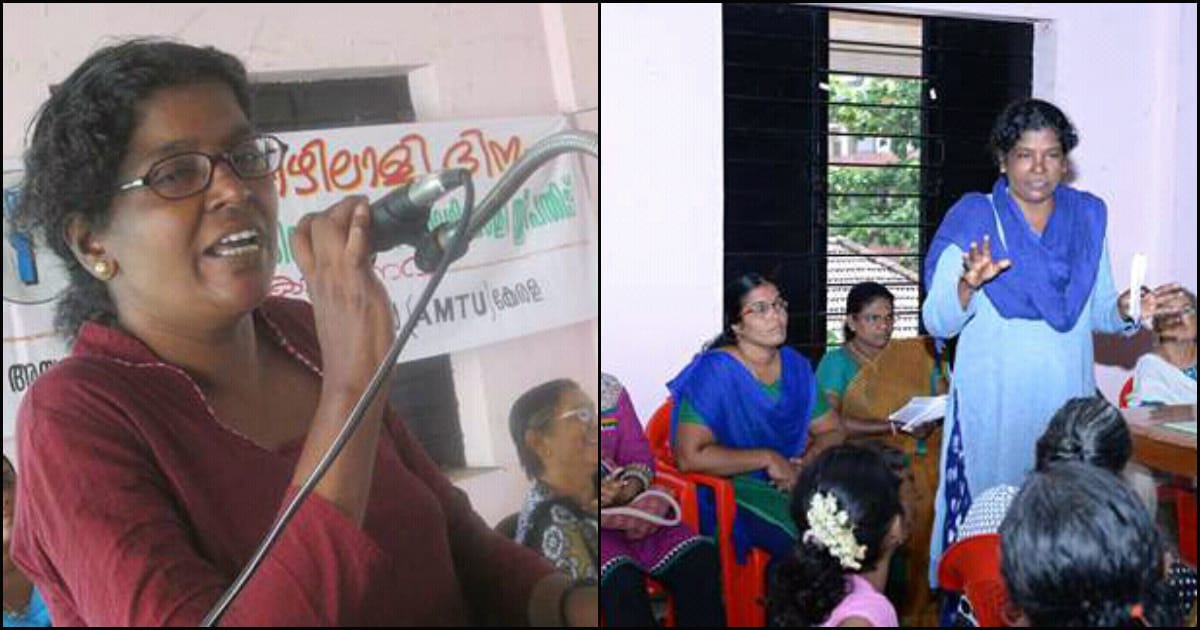 Life
Viji has a simple message to women: "Be independent and fight against all those who oppress you. I have done it and I would like you to do it, too."
Politics
BV Acharya, special public prosecutor in the DA case opens up to Firstpost on the battles he has fought for 19 years for justice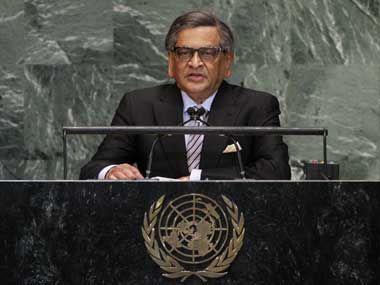 Politics
Krishna's decision has puzzled the closest of his associates, supporters and adversaries. More so, the timing of his decision. In his words, he felt slighted when he was told a couple of years ago that he was not being re-nominated to the Rajya Sabha.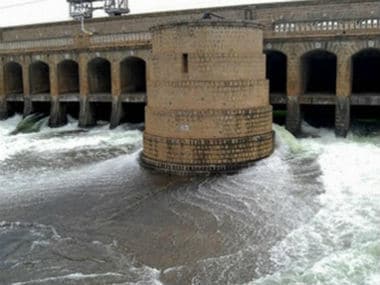 India
Senior advocate BV Acharya questions how a two-judge bench can arrogate to itself the power that a three-judge bench when a previous order of the bigger bench already exists.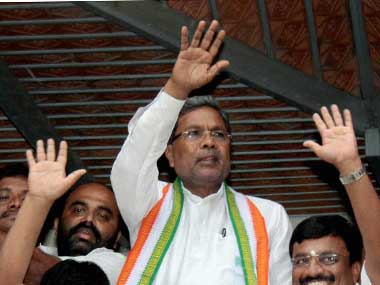 Politics
Ministry reshuffles are, invariably, messy affairs. But, the reshuffle effected in Karnataka by chief minister Siddaramaiah appears to be getting messier.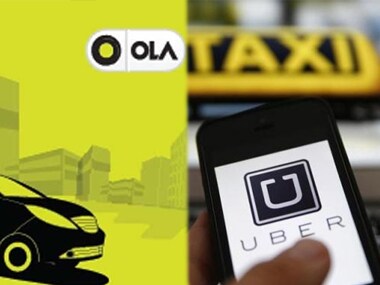 Business
Barring Delhi, no other state has taken on the aggregators.
Politics
After being named party president for the fifth time in the last three decades, Yeddyurappa's approach towards attaining his goals in life remain crystal clear.