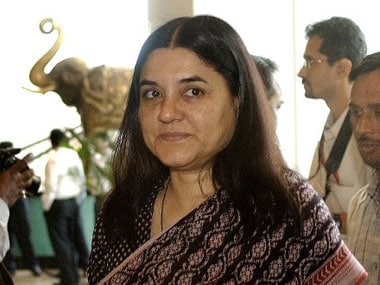 India
When I first joined The Ladies Finger, I got stuck in a long conversation with a once-close friend who told me I should write a piece on why feminism is such an unpopular word.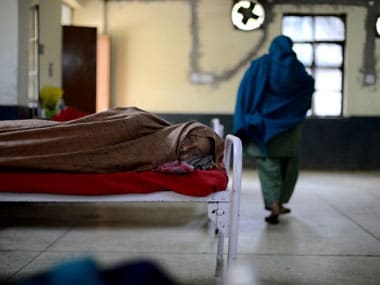 India
Here are recent two stories that are quite telling about what our government feels about women's reproductive health. On 15 February, the Chhattisgarh High Court declared that RK Gupta, the doctor who conducted a botched sterilisation camp in Bilaspur in November 2014, had to be let off. It didn't matter that the man had performed tubectomies on 83 women in 90 minutes, or that 18 of these women had died because of it.
India
I can't imagine my mother sitting at home to look after me. But I can't imagine being in a crèche either. While she never talked to me about having to face this kind of pressure, there are many women who feel like they have no choice.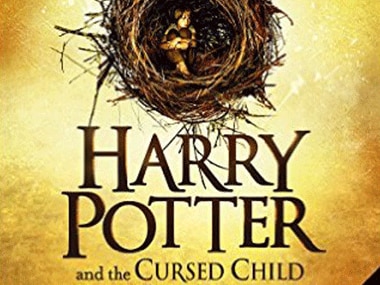 Entertainment
It has been nine years since the tension-inducing Deathly Hallows, and there was an excitement about Harry Potter and the Cursed Child.