News & Analysis
It has been officially made a part of the Unicode Standard.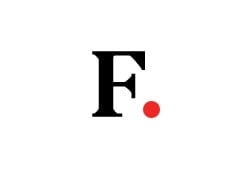 News & Analysis
While John Lennon's birthday is on 9 October, Google started celebrating the singer-songwriter's birthday a day in advance.
News & Analysis
Nokia has announced a device that converts your mobile phone into a portable television.
News & Analysis
Internet giant Google's social networking platform Orkut has lost yet another turf to the surge of Facebook.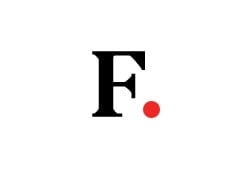 News & Analysis
The Central Board for Secondary Education (CBSE) has asked its schools to restrict cellphones in schools, claiming they were "misused" and were a distraction.