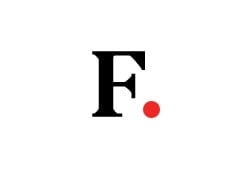 Biztech
In order to meet data explosion challenges, IT will focus on technologies that will enable them to grow through better use of their existing assets.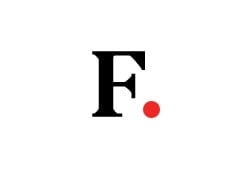 Biztech
There are many immediate benefits to implementing dynamic provisioning and storage virtualisation, and it does not require you to rip out your existing storage investments.
Biztech
While the cost of storage capacity is declining every year, the capital and operational expense is increasing due to the proliferation of niche storage solutions.