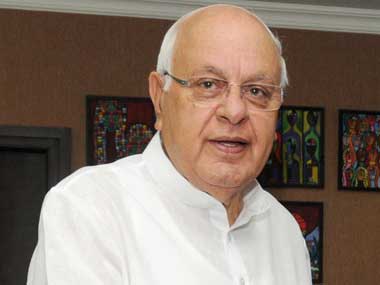 Politics
AAP allegations that the BJP is trying to topple the Delhi government do not augur well for a party that aspires to form the next government at the centre, union Minister Farooq Abdullah said Tuesday.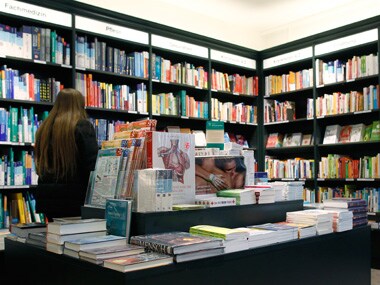 Blogs
Many businesses that start with the passion of an individual rather quickly find themselves in areas of associated businesses that are not necessarily related to the original purpose.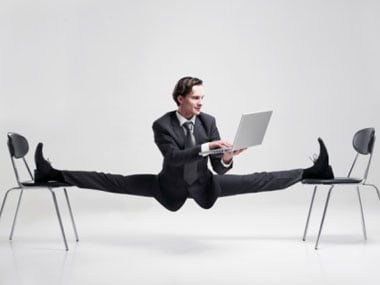 Blogs
Increasingly with the growth of connectivity and consumers feeling free to give comments and feedback to brands, marketing managers can see challenges or significant opportunities to create good will.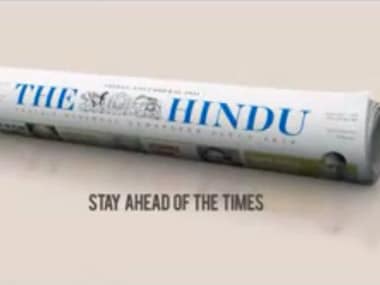 India
Yesterday's Hindu carried this piece on Shahrukh Khan and is among the five most popular articles of the day. So knocking it (Bollywood) in your advertising but carrying it in your product is a contradiction of marketing strategy.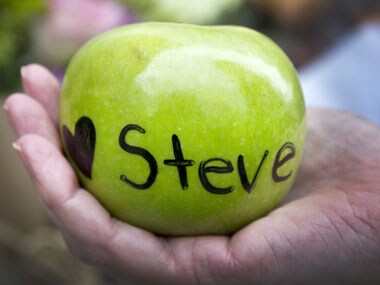 Blogs
It was the news that Steve Jobs was a vegetarian that caught my eye.
Blogs
Why can't we keep work out of meals? What is so important that you have to talk with your mouth full of bread and eggs?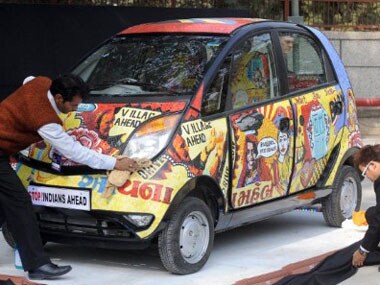 Business
The Nano has flopped in India. Harish Vasudevan gives some advertising and marketing steps that would have helped the car survive and made it a true people's car.