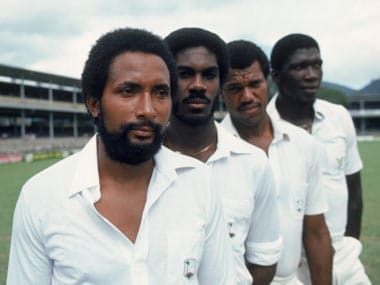 Blogs
We attempt to write on fast bowling with the humbling acceptance that only pale justice can be done to it in any one essay.
Blogs
If cricket is a game that has great romance then at the core of it are the stylists. Here are some of the best right-handers the game has seen.
Blogs
Firstpost bloggers VJ Raghunath and S Giridhar say on the basis of purity of action alone they are unable to rate Murali and Harbhajan above Laker and Prasanna.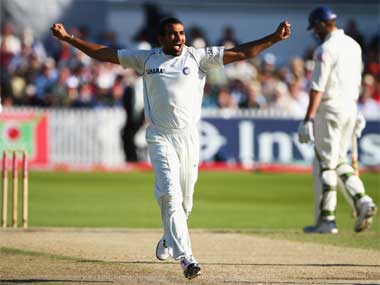 Blogs
Left-arm bowling has somehow not been able to etch itself in the mind, in the way right-arm bowling or left-hand batting has.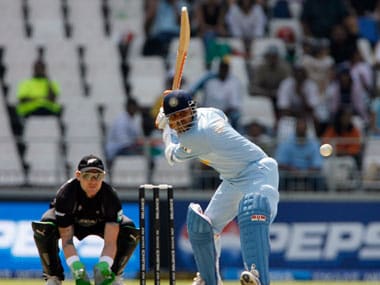 Blogs
There is such a crescendo of noise over the number of sixes hit in the IPL that we decided to dig into the big hitting exploits of great test players of olden days and place big hitting in its proper perspective.
Blogs
Close-in catching is an indescribable thrill that transcends mere words. It is strangely more difficult to describe than the cover drive or the googly.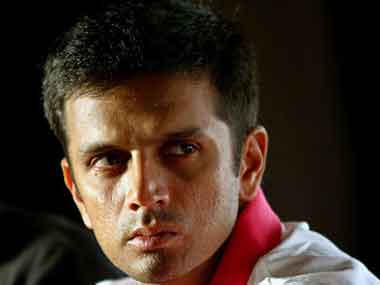 Blogs
In this essay, our bloggers pay tribute to those batsmen who like Dravid were trusted the most by their country.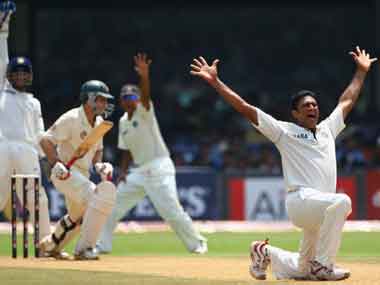 Blogs
India alone among all test playing nations has an amazingly even and strong presence in all three forms of spin bowling.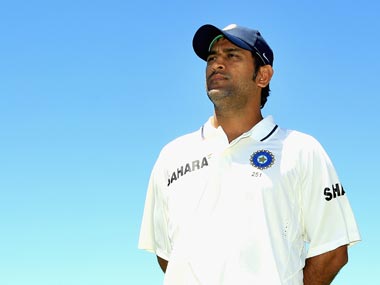 Blogs
Cricket captaincy is more than just imaginative, inspired decision making in batting, bowling and field placements.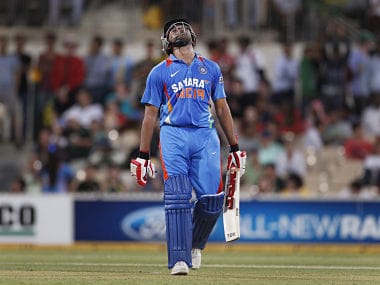 Blogs
How many matches should India's younger lot get to prove themselves? A statistical analysis looks at what is a good number.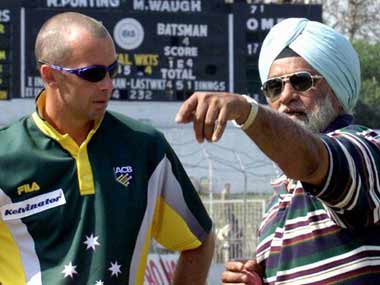 Blogs
When one scans the best bowling figures in an innings, one finds no left arm spinner in the top fifteen performances.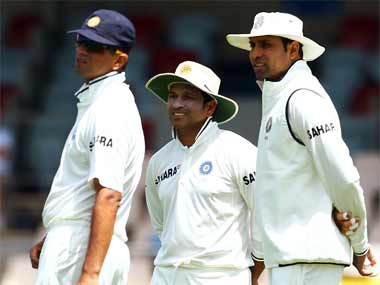 Blogs
There is something extremely seedy about the way the inexorable finish to the glittering careers of India's finest ever quartet of middle order batsmen is being dissected with complete insensitivity.