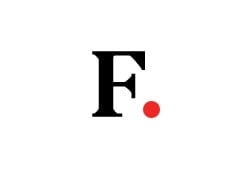 Money
A private trust is governed by the Indian Trusts Act, 1882 and could either be structured as revocable or irrevocable. The type of trust you will choose to create for your family will depend on your family's needs and intentions.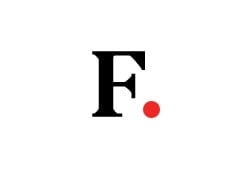 Money
One of the most efficient modes of estate planning is by forming a private family trust. A private family trust can be established while a person is alive, and the legal ownership of the trust assets is passed to the trustee who in turn ensures that the intentions of the person settling the trust are taken care of.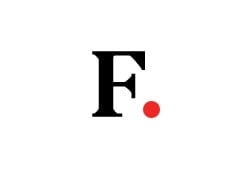 Money
The Indian Succession Act, 1925 applies to Wills made by any Hindu, Buddhist, Sikh or Jain. When there is no Will i.e. if an individual dies intestate, the respective personal law of succession comes into play.

Although it is often emphasized that clarity and simplicity are the two principles on which a Will must be drawn, we should also bear in mind some key points to ensure that the Will is complete and accurately prepared.