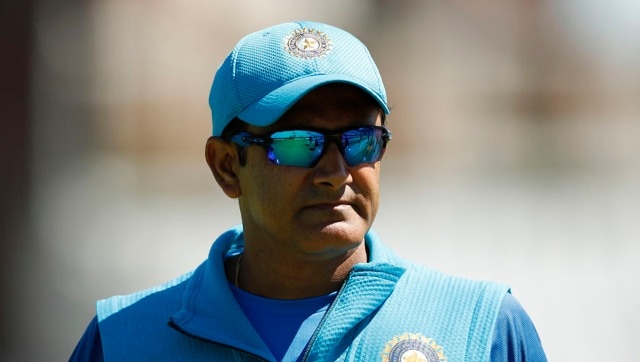 First Cricket News
Unlike several fellow cricketers, Anil Kumble, who turns 50 today, is a man with varied interests and a world view. He understands complex issues, he revels in problem solving.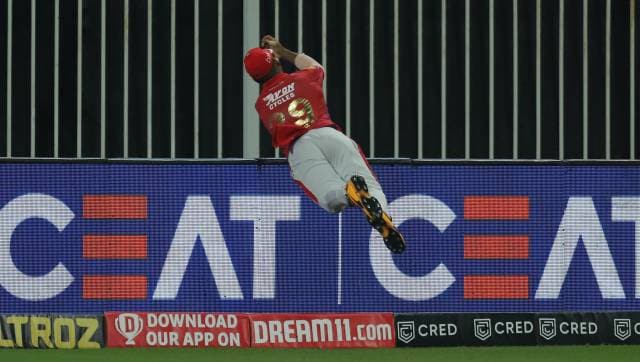 First Cricket News
Oftentimes we watch sport merely to count off victory and defeat, and cold numbers dictate the analysis that follows. However, every day on the fields or in lonely hospital rooms, its practitioners teach us about believing, trusting, hoping.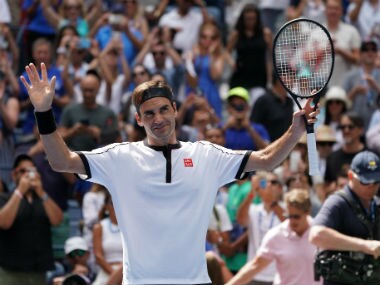 Sports
This will be the 56th time Roger Federer will feature in a major quarter-final. He will do what he does, in a by now patented — unhurried yet rapid — deluge of shot-making. And like Sumit Nagal, Damir Dzumhur, Daniel Evans and David Goffin thus far in New York, Dimitrov will face the tornado.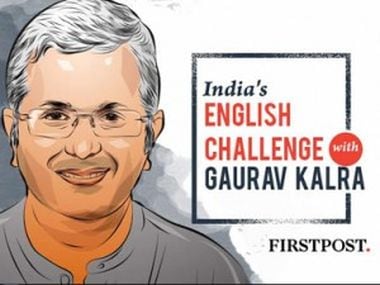 First Cricket News
Gaurav Kalra discusses conditions and weather that could have an impact on the upcoming series.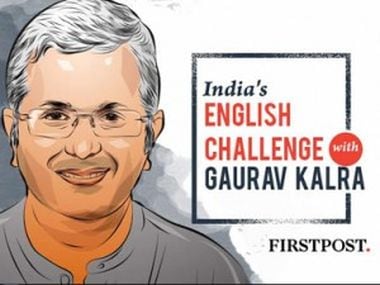 Sports
Gaurav Kalra talks about the importance of Hardik Pandya in upcoming England Test series.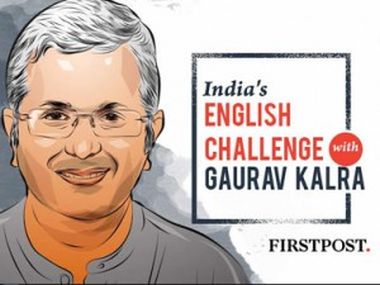 Sports
Gaurav Kalra talks about India's possible spin combinations, Kuldeep Yadav's utility, and the odds of playing two finger spinners in England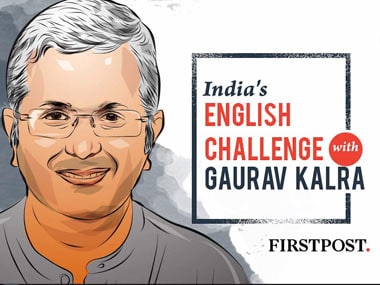 Sports
Gaurav Kalra talks about the impact of injuries to Indian pacers, the gruelling schedule of Test series, reliance on the batsmen and much more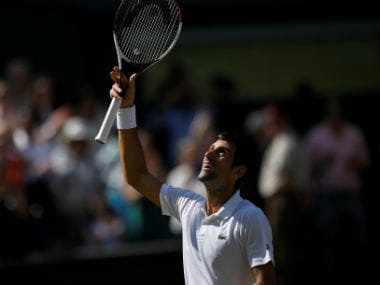 Sports
Novak Djokovic is now functioning smoothly on the grass and appears visibly to have rediscovered what John McEnroe describes as the "fire in his belly."
Sports
Despite Andy Murray's withdrawal, old guard will have a lot to offer as Wimbledon gets going today.