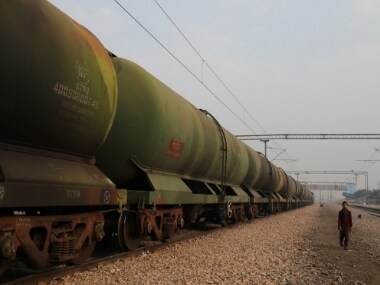 Business
India will soon have the capacity to store crude oil in underground caverns that it can dip into to meet 90 days of requirements in case of an emergency.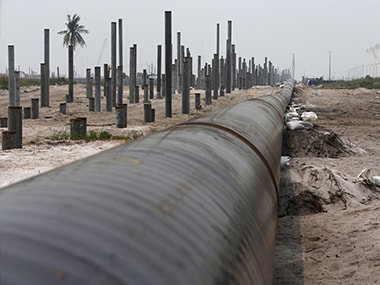 India
The Narendra Modi government's plan to build two new caves of strategic petroleum reserves in Odisha and Karnataka will take crude oil stock to 87 days of demand by 2020.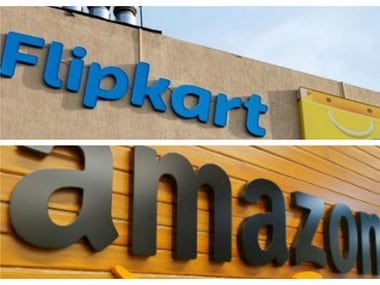 India
Flipkart and Amazon are now lobbying to get the deadline for the new rules extended beyond February 1 giving them enough time to refit the operational contours.