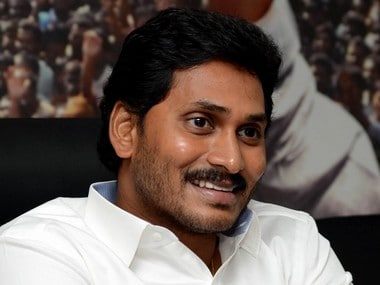 Politics
YS Jagan Mohan Reddy's YSRC defeated N Chandrbabu Naidu's TDP in both the Lok Sabha and Assembly elections in Andhra Pradesh, turning Naidu's hopes of playing kingmaker in New Delhi to dust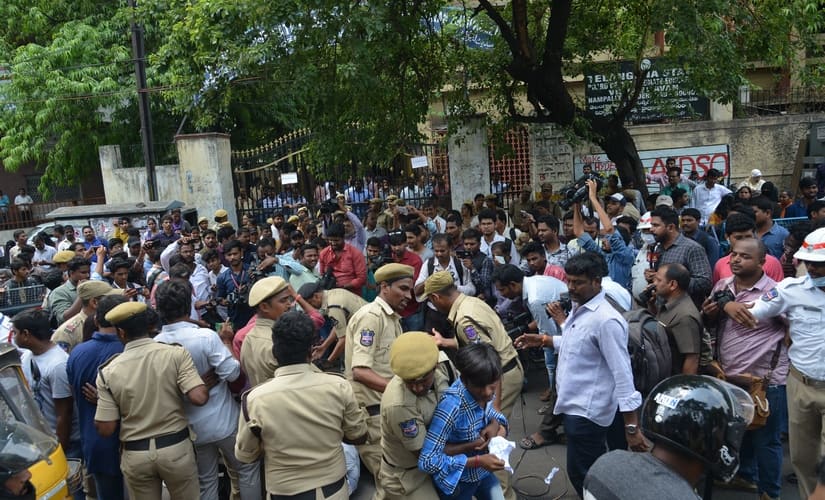 India
The intermediate boards in Andhra Pradesh and Telangana in under a massive credibility crisis due to their failure to ensure a fool-proof mechanism in conducting examinations without leakage of question papers, and an error-free evaluation and grading process.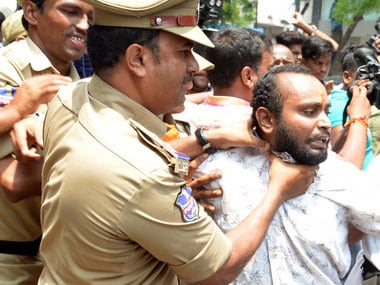 India
Students and parents in Telangana squarely blamed the firm for the blunders that found their way into tabulation and preparation of marks memos.
Politics
Telangana chief minister K Chandrashekhar Rao has attempted to stitch a federal front consisting of regional players. However, this is fraught with risks.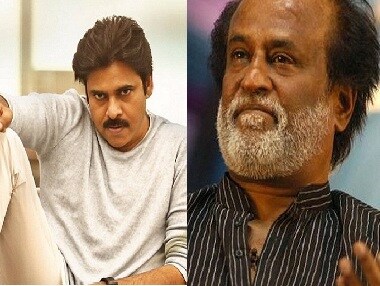 Politics
Unlike Rajini and Pawan, the politics pursued by Kamal Haasan and Prakash Raj are staunchly anti-BJP. This is causing a polarisation of politics between the Right and Left wing groups in these states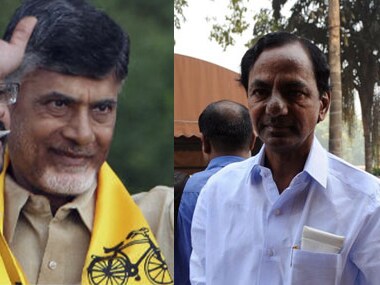 Politics
"Social Engineering" may replace regional sentiment in the 2019 election in Andhra, Telangana. The upcoming 2019 general election is poised to witness a paradigm shift.