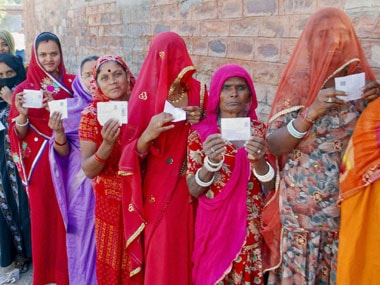 Politics
Voting trends since 1998 show that if the LS polls are held within a year of the assembly elections, the ruling party manages to get more votes.
Politics
Being a former cricket celebrity, he is easily recognised by people, an advantage Jaunapuriya, a Gujjar, does not have. He attracts bigger crowds than his rivals — the other one being Jagmohan Lal Meena. Some believe this is one of the few seats in Rajasthan where the Congress has some chance of a victory.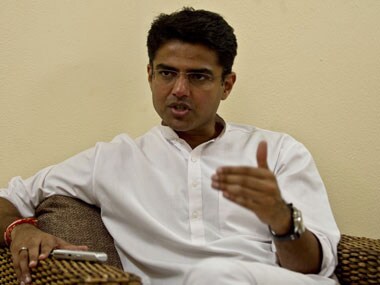 Politics
As Sachin campaigns in the remaining five constituencies of the state, the voting trend in Ajmer will weigh heavily on his mind, as will the feedback from party workers from other constituencies
Politics
The Rajput vs Rajput electoral battle has left the spirit in the rural areas damp.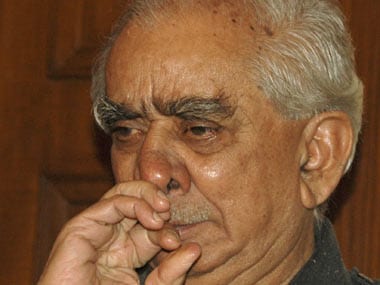 Politics
The suspension of Jaswant Singh's son from the BJP has raised more sympathy for the former foreign minister, but this may not be enough to get him the seat.