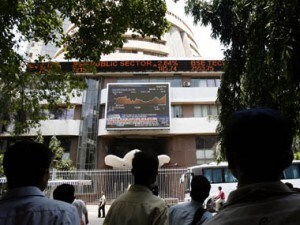 Business
The market internals are reflecting the change. The new 52-week lows far outnumber the highs, 64 percent of the stocks in BSE 500 are below their 200 dma and way of their highs showing that the broad market is hurting.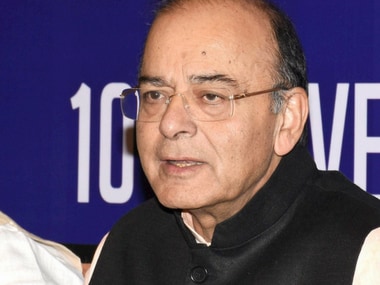 Business
Where the Budget has been a drag is the slip in fiscal deficit, the tax on long-term gain and the raising of import duties on a slew of products.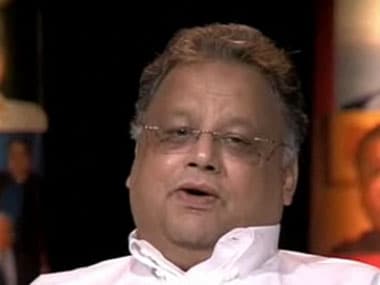 Business
Rakesh Jhunjhunwala is the renowned investor who has made billions from an initial capital of only Rs 5,000.