World
To an Italian, the entire episode puts one in mind of the good old days of Silvio Berlusconi where the then prime minister was continuously "misinterpreted" or "quoted out of context".

World
The Notre Dame cathedral, like similar gothic structures, is rife with symbols of alchemy

World
Beijing's expansionist policy will redraw regional ties, says Baloch leader Hyrbyair Marri

World
Interests of Pakistan, China and Saudi Arabia in Sistan-Baluchistan may worsen the scene
World
From terror strikes to finances, Masood Azhar's brothers and brothers-in-law are in complete control of the terror outfit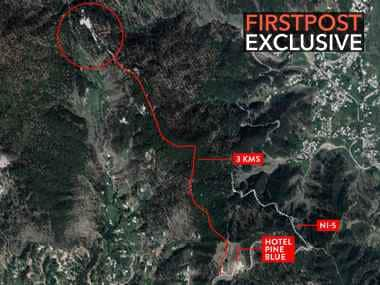 World
Pakistan didn't take foreign journalists to the JeM camp in Balakot; known as Markaz Syed Ahmad Shaheed, the centre, before the IAF strike, was spread over two kilometres and included multiple buildings used for residential and training purposes
India
Eyewitnesses present at the site of India's 26 February bomb strikes against a Jaish-e-Muhammad base say they saw up to 35 bodies being transported out of the the site by ambulance in the hours after the attack.
World
Unlike the Argentine revolutionary Che Guevara, Manzoor Pashteen does not believe in guerrilla warfare or weapons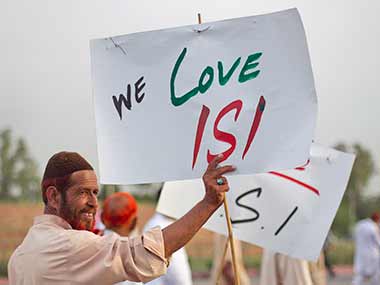 World
On a frigid winter morning as rain poured in Milan, around 200 men, most of them Pakistanis, gathered outside the Indian mission at the Piazza Castello to protest New Delhi's "illegal occupation" of Kashmir.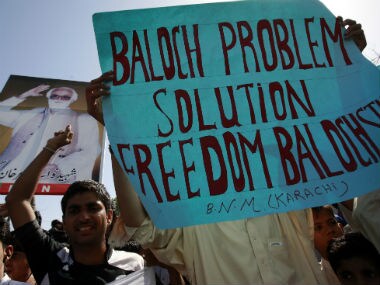 World
The ongoing wave of insurgency was born at the beginning of the past decade and spiralled after the death of Nawab Akbar Khan Bugti, a prominent tribal politician-turned-insurgent who was killed by President Pervez Musharraf's troops in 2006.